Discover Our Work
Our expert team of creatives, developers, and digital strategists use cutting edge technology, combined with best marketing practices and over 19 years of experience to create custom sites, systems and applications that increase user awareness, engagement and sales!
Discover our work and what our clients say about it.
John-Paul Micek - CEO
RPM Success Group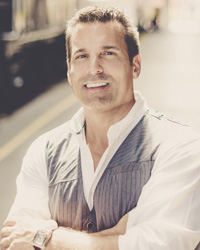 David Dutton - President
Replace Your Mortgage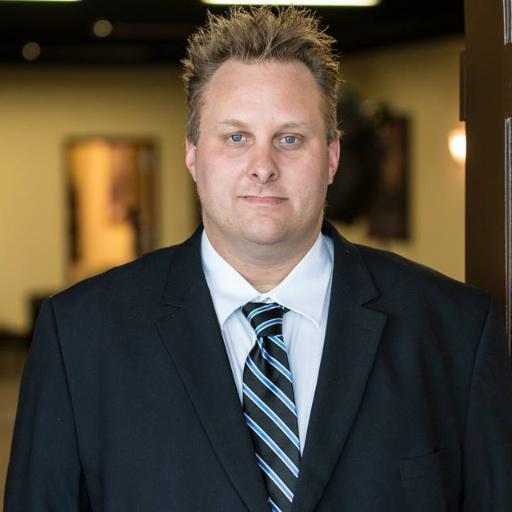 Deborah Carraro - Founder
iDeborah Marketing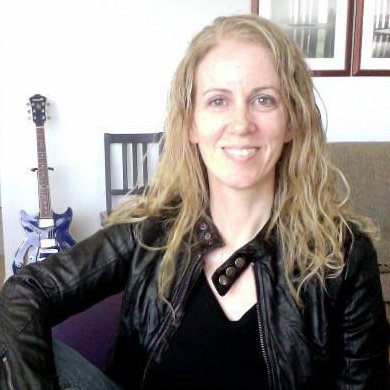 David Cooper
Founder- HDiTV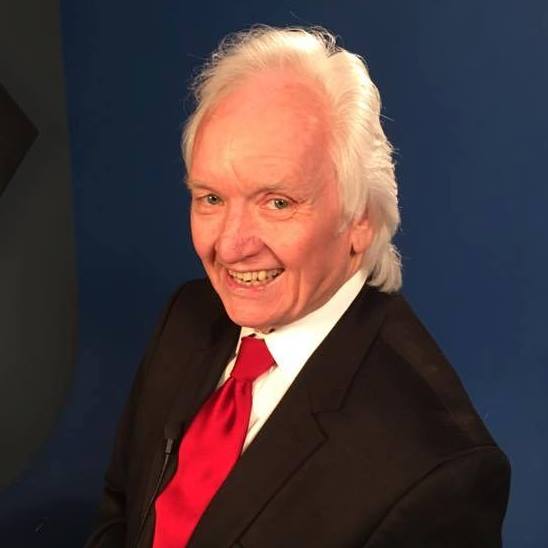 David King - President & CEO
Healthy Wild and Free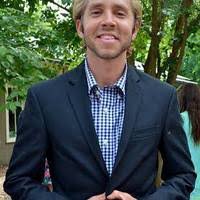 Cecil Mcintosh - Founder
Empty Your Cup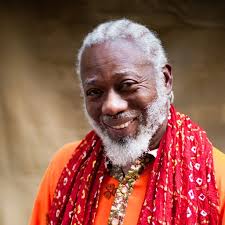 Peter Zhang
Tenzing Pharmeucitical Machinery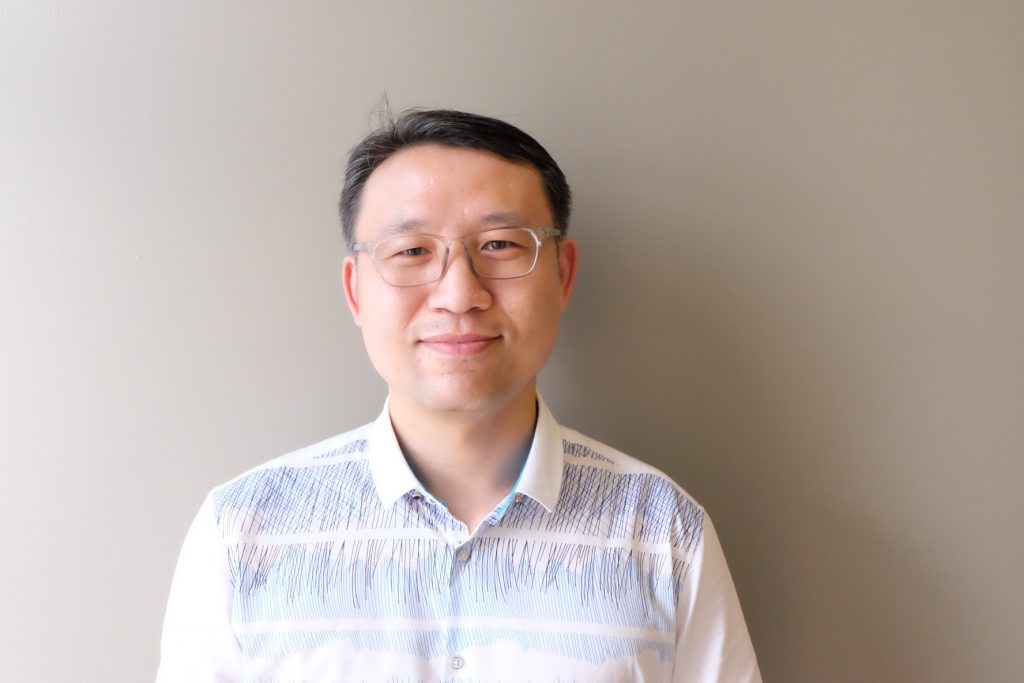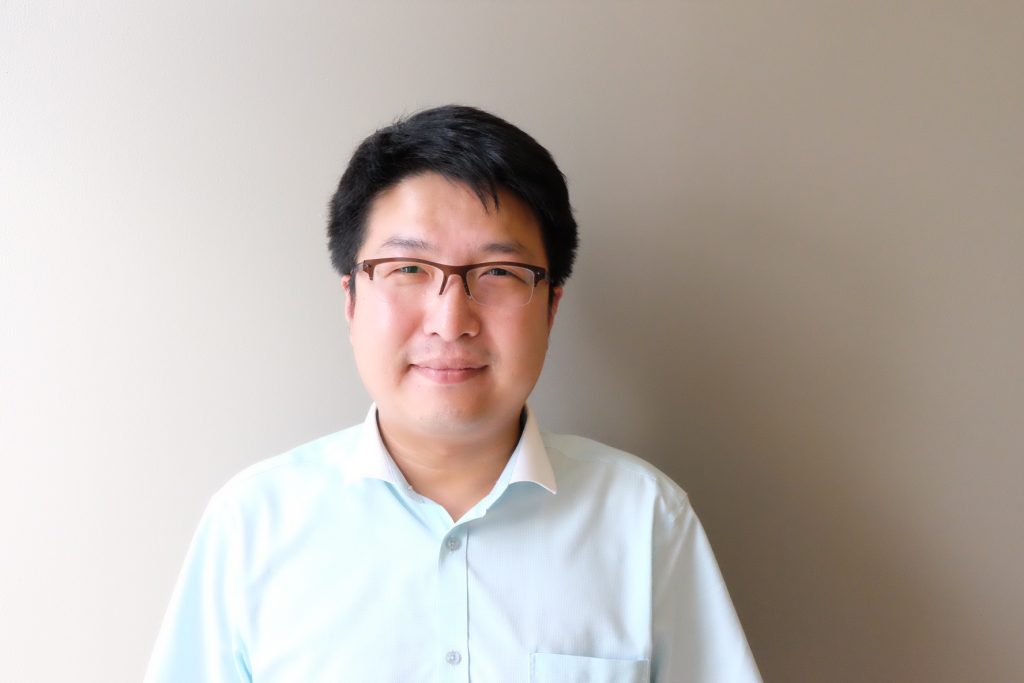 Working with e4websolutions has been a great experience, they are very knowledgeable and delivered on their promises with clear expectations and excellent communication. Thank you Franco and your team!
Aaron Fehr, Director & CEO
Spirit Studios Inc.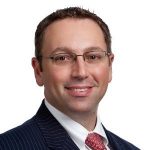 Franco and his team at e4WebSolutions provided quick turnaround and a reasonable price to make edits and update our website.  He was recommended by our marketing firm and we were pleased.
Noah Rosenfarb
Freedom Business Advisors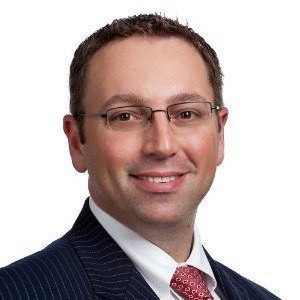 Great job and very quick. Took care of any questions and updated everything I suggested. Would gladly work with again.
Emmanuel Frost
Founder, Frost Solutions
The work was above and beyond what I could have expected. Great job Franco! Excellent service all the way around from start to finish. Keep up the GREAT work! The service and personal attention is extraordinary.
Daniel Boucher
AMP, The Mortgage Centre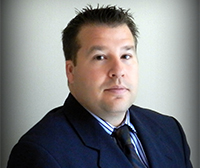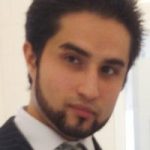 The team at E4WEBSOLUTIONS have been fantastic… Often we would be very fussy and difficult in our specific requests but they've always been quick to respond with catered solutions.
There were times that we panicked and got stuck [...] and I only wish we approached them sooner!
They've always been fast no matter what […] they give realistic deadlines and stick by them, finding the most cost-effective solutions.
Burak Ceylan
Founder, AmplifyThis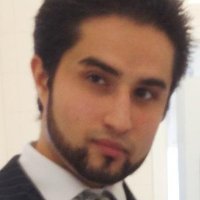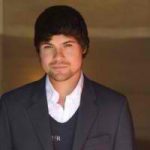 Thanks for staying on top of this, great work!
Tyler Gallagher
CEO, Regal Assets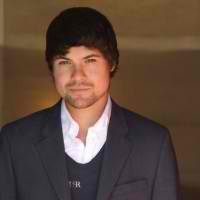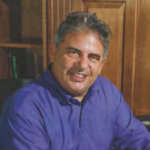 Franco and his team are very competent and creative it is always a pleasure using his services.
I must thank JP for the connection for us to do business together. Franco has done last minute web stuff for me, rebuilt my site and help me learn to blog!
Joe Lopez
Founder, Private Currency Network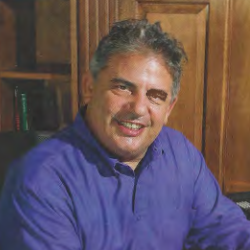 Couldn't do it without you and your e4 team Franco!
Kelly Felix
Founder, RichJerk.com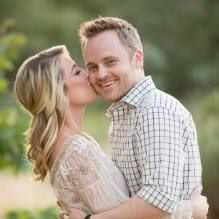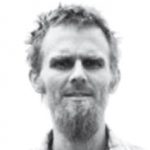 Franco and e4WebSolutionsm team were awesome. Very helpful and friendly. Did an excellent job. Others on the otherhand... I'll just contact Franco and his team directly next time.
Michael Thorne Jarrett
Director, The Trinity Mission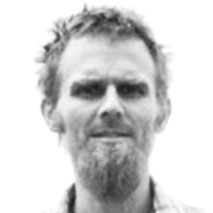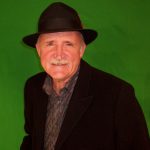 It was great to hear that the website was finished ahead of schedule. The new design looks great!
Jack Beer
Real Estate Agent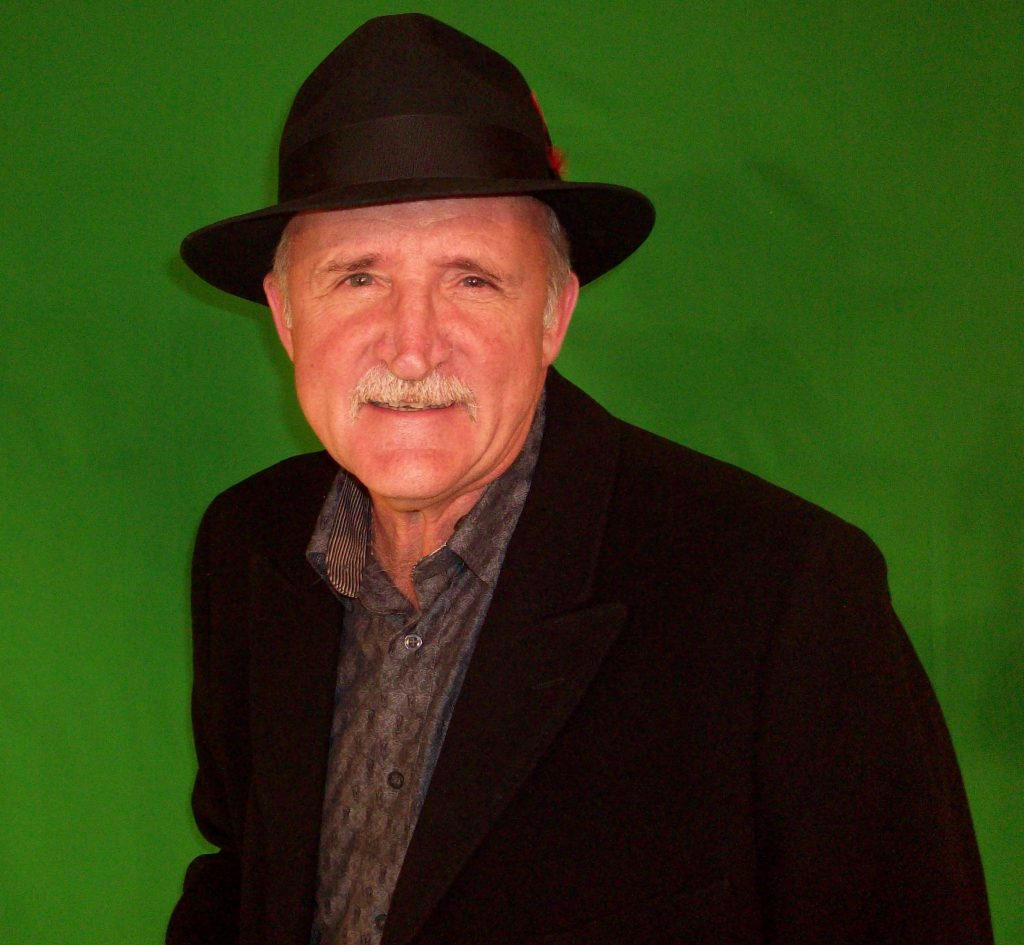 They have been a pleasure to work with. A trusted colleague referred them after a series of frustrating experiences with programmers.
There was nothing that came up that they didn't have the experience to handle.
They really understood how to map effective solutions for different kinds of deliverables. It's been a pleasure not only working with Franco and his team, but knowing him! I admire him as a fellow entrepreneur and smart businessman.
Misty Williams
Marketing Coach – Speaker – Author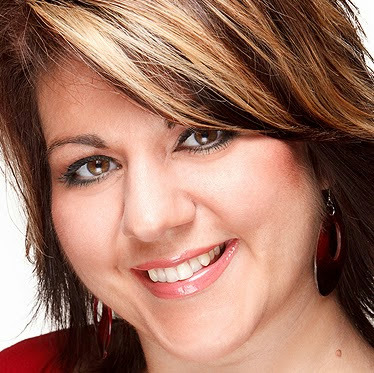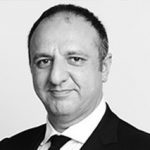 Have been a pleasure to work with. Highly recommended to help you solve your design and development issues.
Our project was executed in time with high quality & attention to detail. It was a pleasure working with professionals that know what they are doing.
Gea Elika
Founder, CityCrybs
It was a pleasure working with professionals.
Wonderful job! We did not make the time-frame set forth, but that is partially my fault for untimely communications, and my not being clear on details.
I would definitely hire again.
Andrew Wade
Manager, Information Systems

We work with the e4WebSolutions team on a variety of projects surrounding custom WordPress development. They are truly WordPress experts. They have created custom WordPress plugins, themes and implemented them into working solutions. They always have a keen eye on quality, timeline and always communicate well throughout. I highly recommend them to anyone that needs anything done online.
Scott Wells
CEO, The Conversion Formula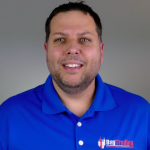 I have challenged Franco and his team at e4websolutions with many complex task over the last 3 or 4 years. They have come through each and every time and exceeded my expectations. They have excellent communication and they make sure that you, the customer, are satisfied with their work. Several years back, my site was completely shut down from a ddos  attack. At the time, we had no idea why our site was down. I reached out to Franco and his team. Realizing the urgency, his team dropped everything they were working on and immediately, within minutes, started diagnosing the problem. I realized that this issue was outside their normal scope of business. They not only resolved the issue, they helped us to put into place safeguards to prevent future occurrences. Knowing that I have this type of support is invaluable for my business.
I have worked with many different developers over the years, e4websolutions is the only group that I trust to get the job done right.
Dan Lee
Founder & CEO, DayTrading.buzz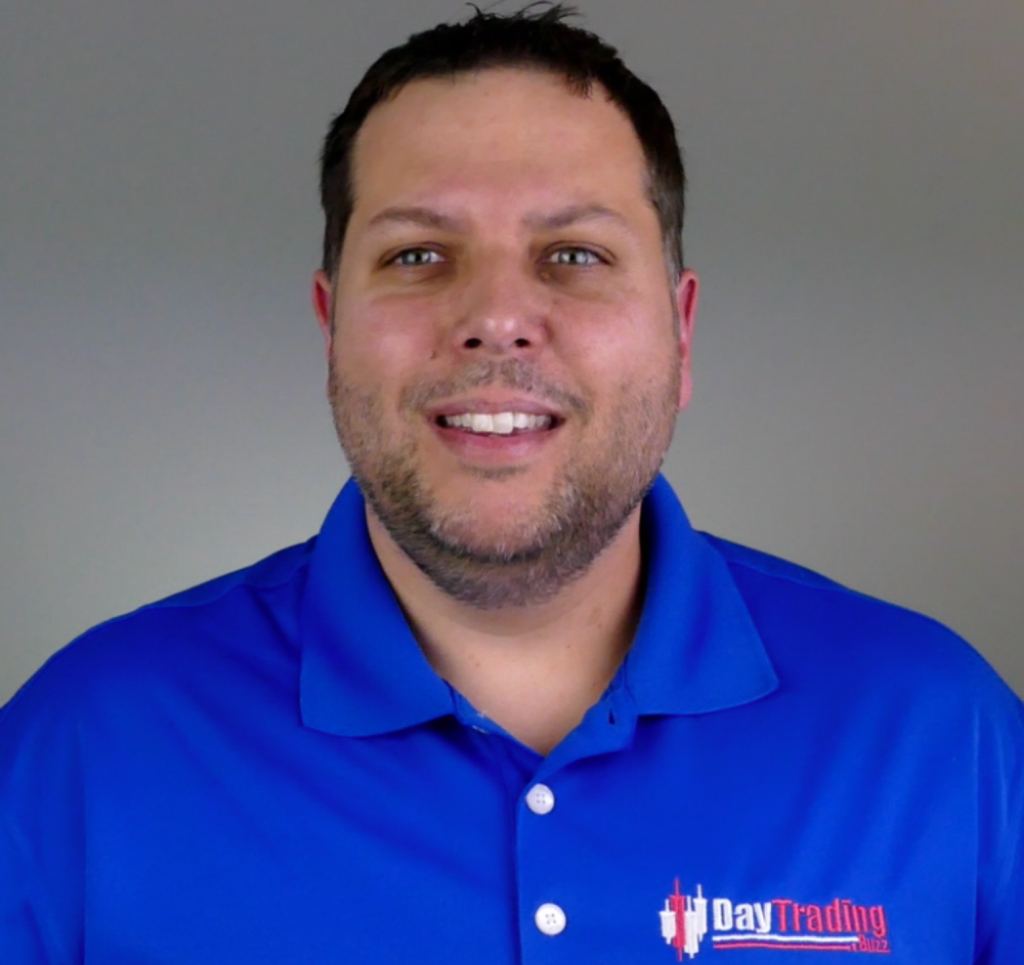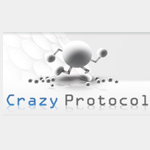 I am very happy with the work from E4WebSolutions. They have turned around work very timely and at a very nice rate.
Franco and his team have been a pleasure to work with and I would recommend them to anyone.
Brian Muir
CEO, Crazy Protocol, Inc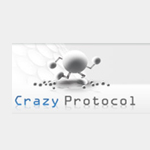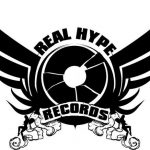 Excellent They are very fast, reliable, and do what they say they will.
Not only that, but they go above and beyond the call of duty. I highly recommend.
Robert Pitre
Founder, RealHypeRecords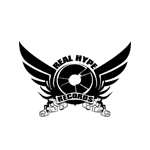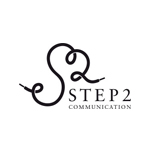 E4WebSolutions were very professional & provided excellent communications throughout.
We ran into some ISP problems and they worked through all the problems perfectly.
I will use their services again in the future.
Jason s.
Owner, Step 2 Communications, Inc.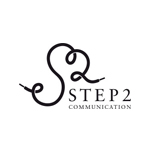 Meet e4. Who? What?
See what we do. Discover how we can help your business grow. Get to know us better.
Grow My Business
We can help you grow with the right online systems. Guaranteed. Why delay growth? Get in touch now.