Work Description
Restore 818 Inc. is a real estate development & investment firm founded on the creative compilation of astute real estate investment, design and construction experience with a strong emphasis on quality and shattering of conventional design.
They hired us to build them a website and we have been working with them for various programming and technical support tasks since then.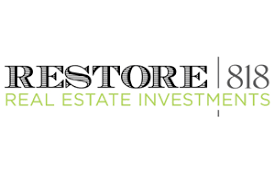 Client Details
Client Restore818
Date 2015-present
Skills Web Design, web development, programming, web support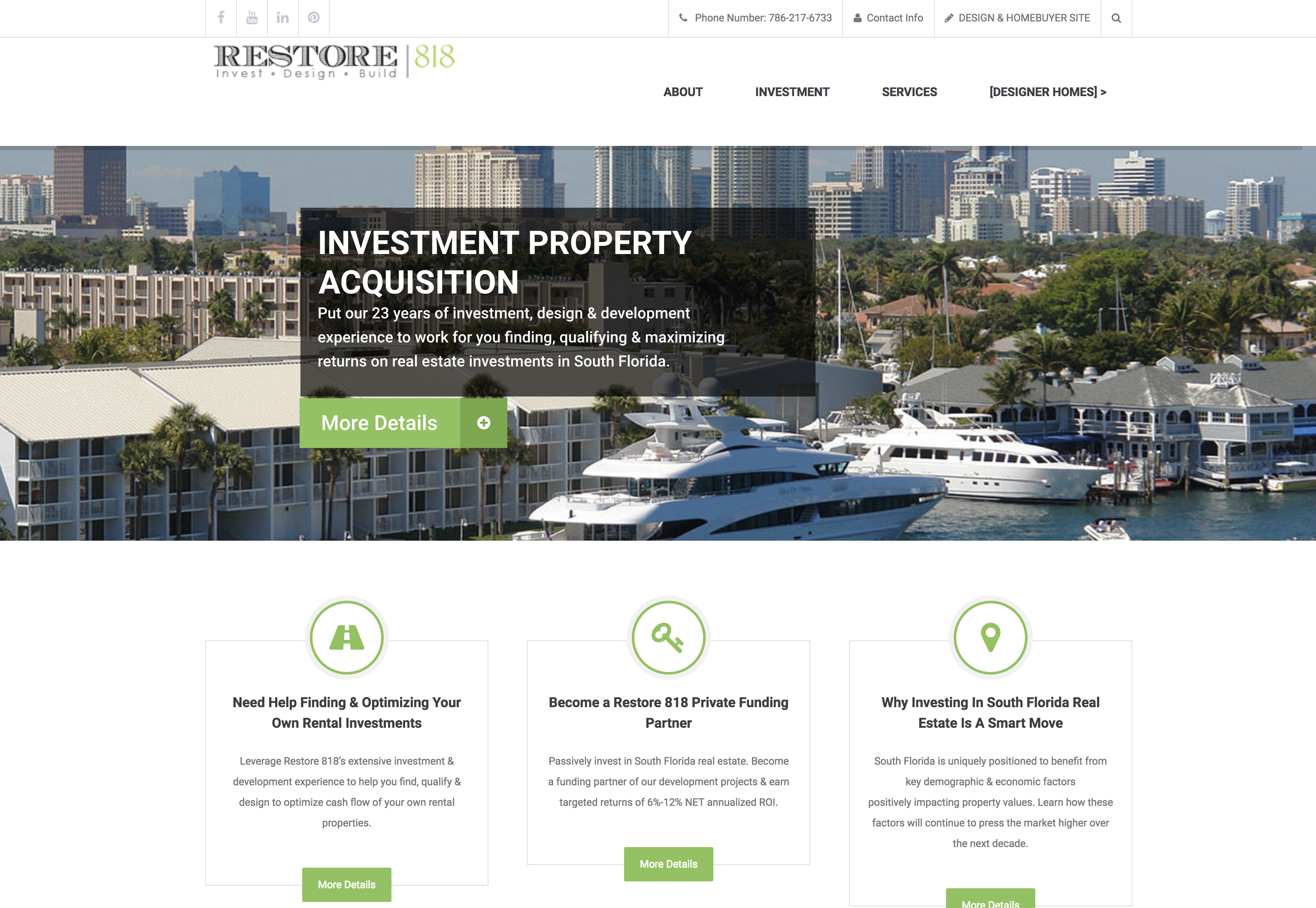 Meet e4. Who? What?
See what we do. Discover how we can help your business grow. Get to know us better.
Grow My Business
We can help you grow with the right online systems. Guaranteed. Why delay growth? Get in touch now.