Project Description
ChessCourse & Echecs Interscolaires offer chess courses called En Pensant. You can see the various web designs, logo designs and book design.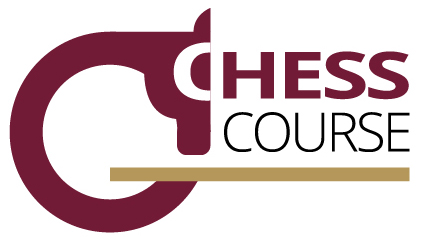 Project Details
Client Echecs Interscolaires
Date November 2015
Skills Branding, web design, logo design, book cover design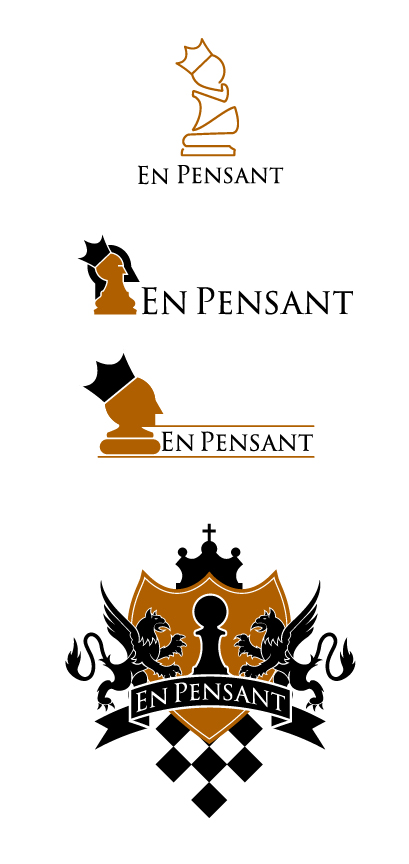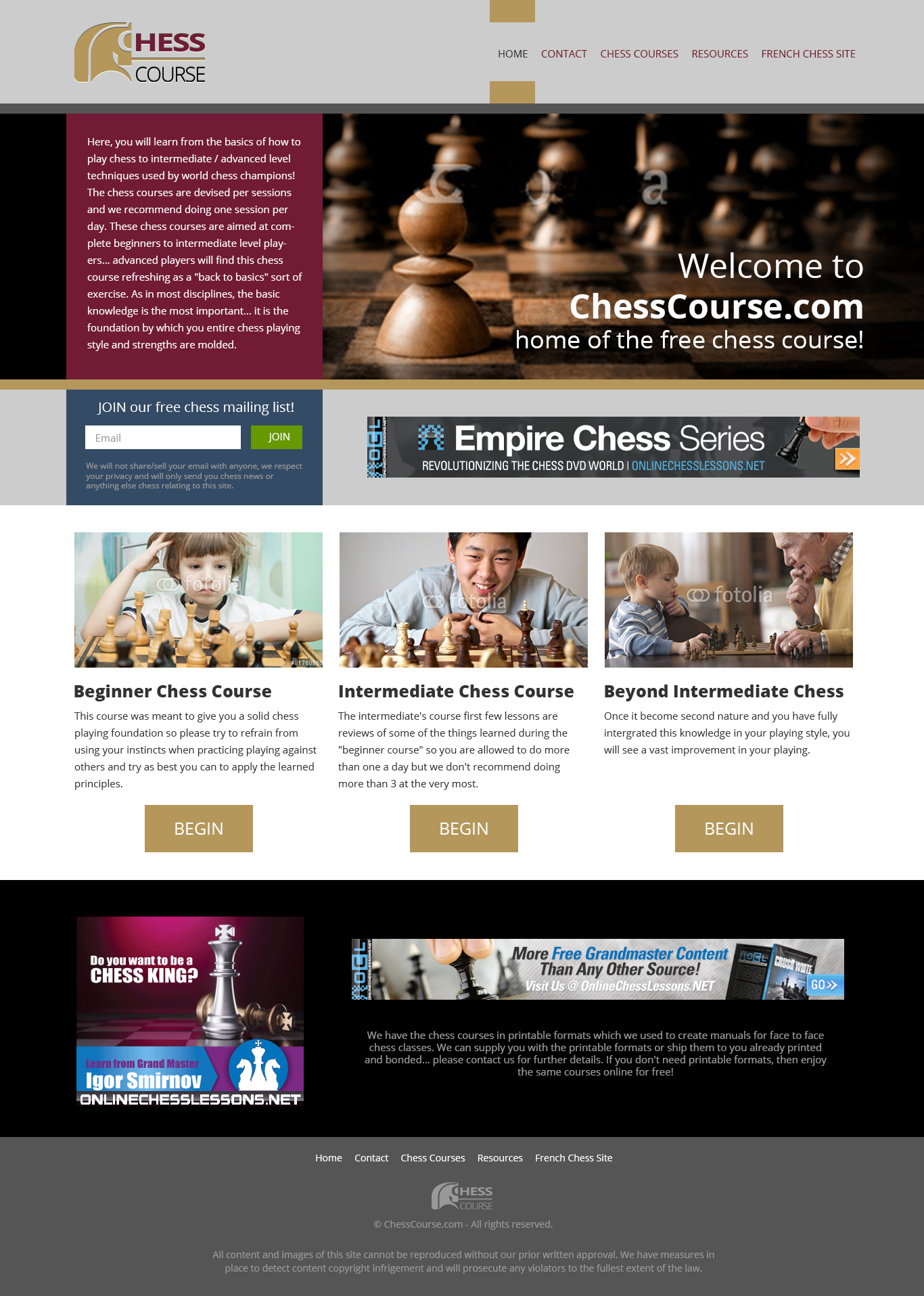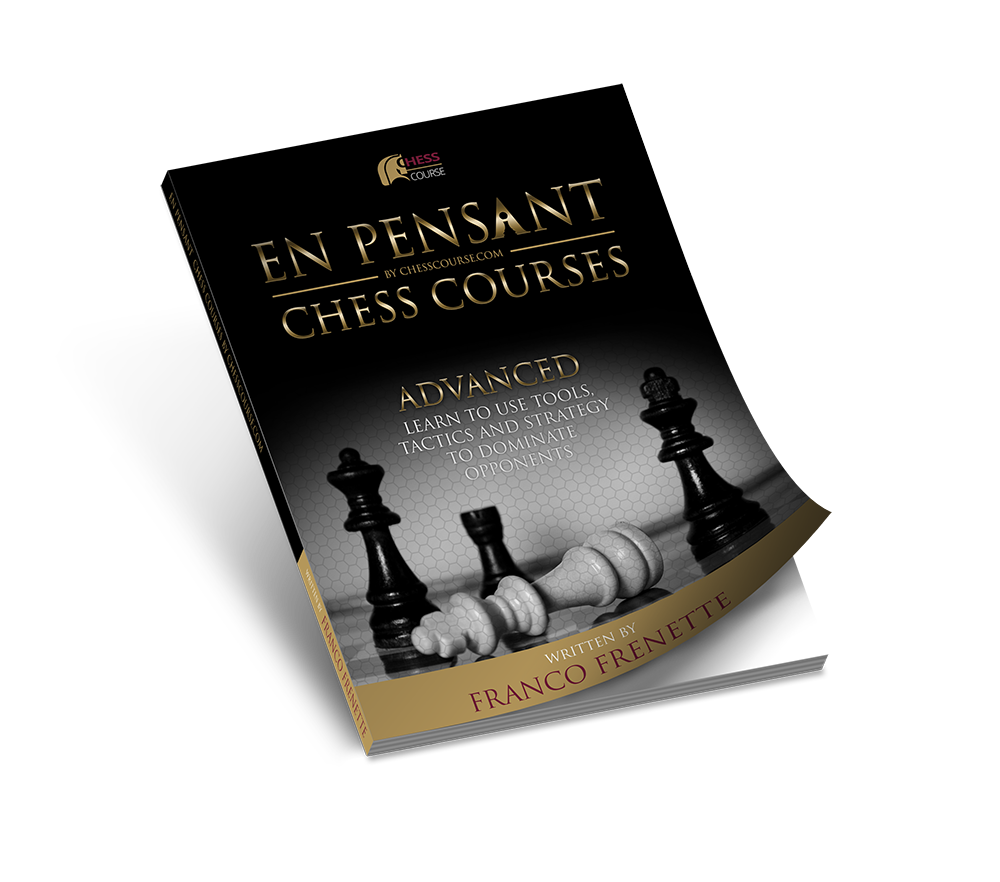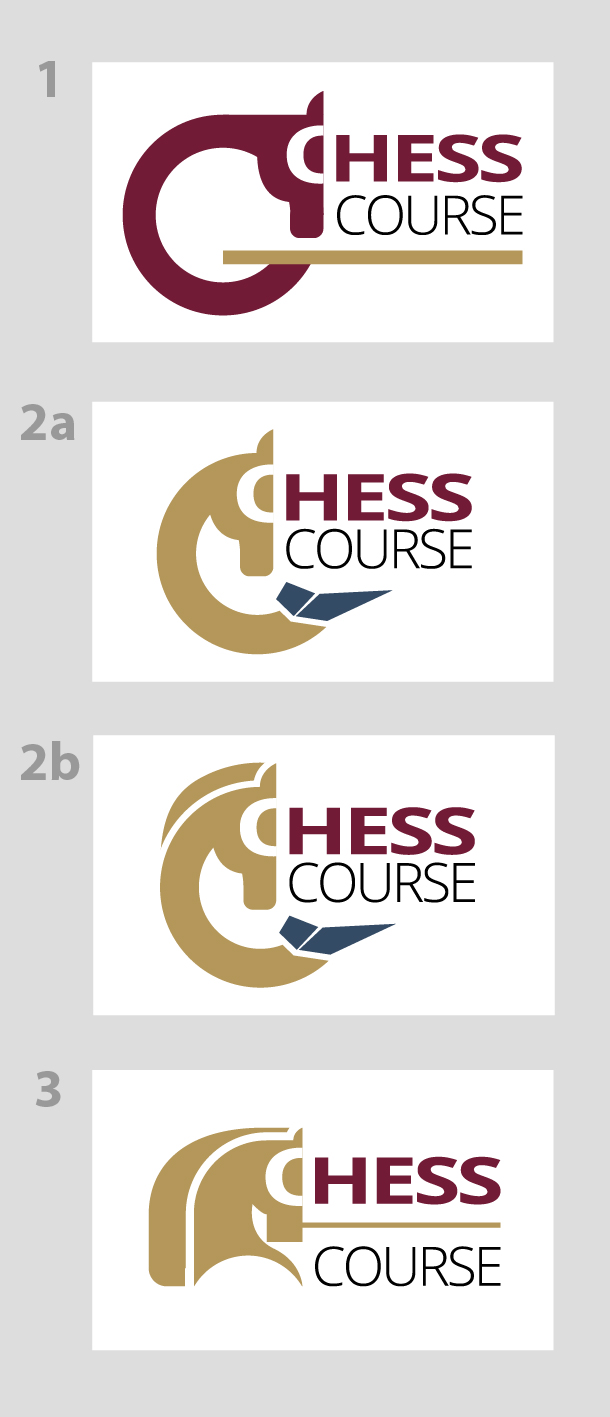 Meet e4. Who? What?
See what we do. Discover how we can help your business grow. Get to know us better.
Grow My Business
We can help you grow with the right online systems. Guaranteed. Why delay growth? Get in touch now.