Work Description
Crown Machinery is a Manufacturing equipment manufacturer and distributor located in China. Popeye, CEO of the company got in touch with us regarding much work that needed to be done, including a new website, complete branding, catalogue designs, logo design, website design.
They were so satisfied with our work that they referred other Chinese clients to us since then.
You can see a testimonial below that they left for us.

You can also see some sample visuals in that section below.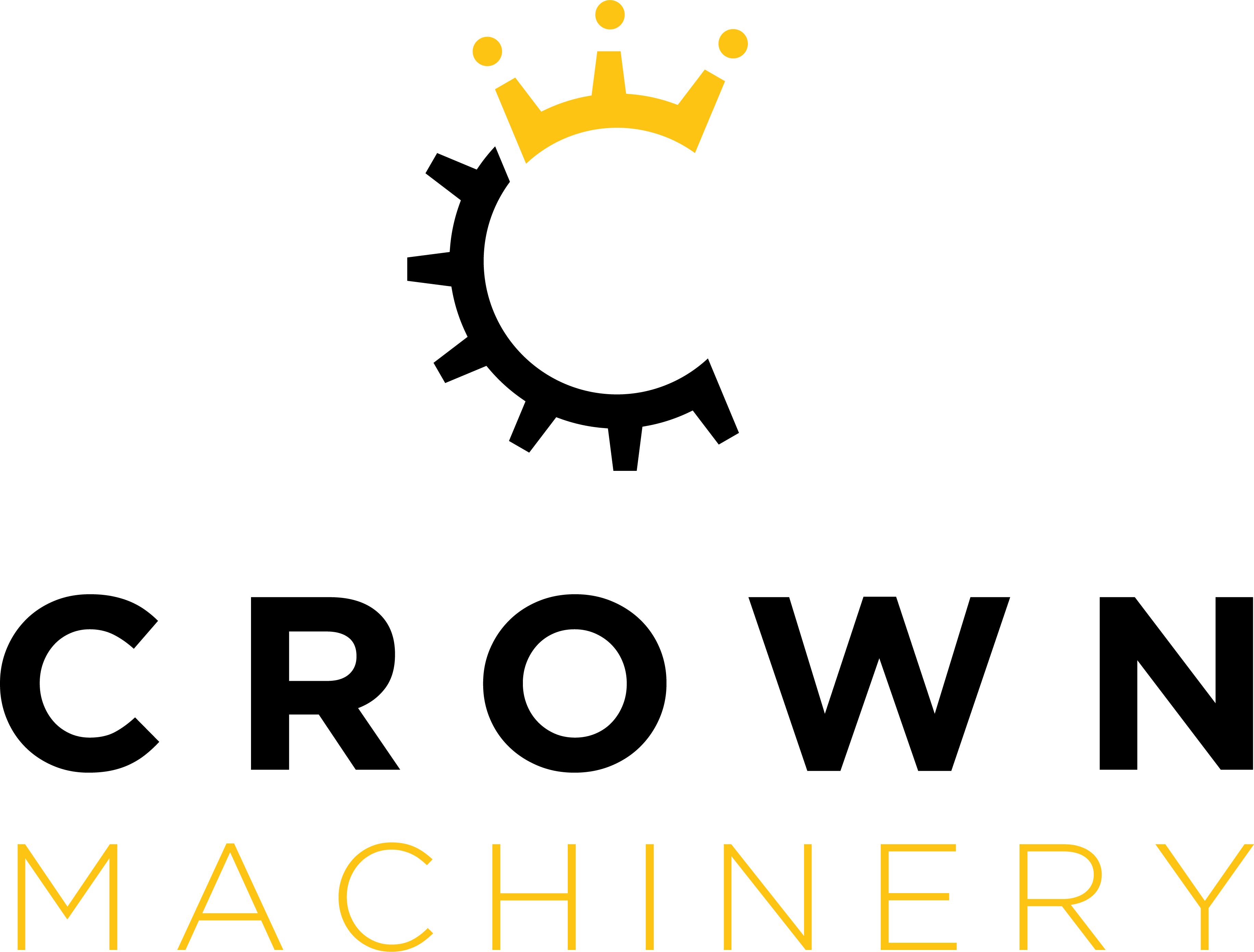 Client Details
Client Crown-Machinery
Date 2016-present
Skills Branding, Web Design, logo design, programming, web support, marketing consulting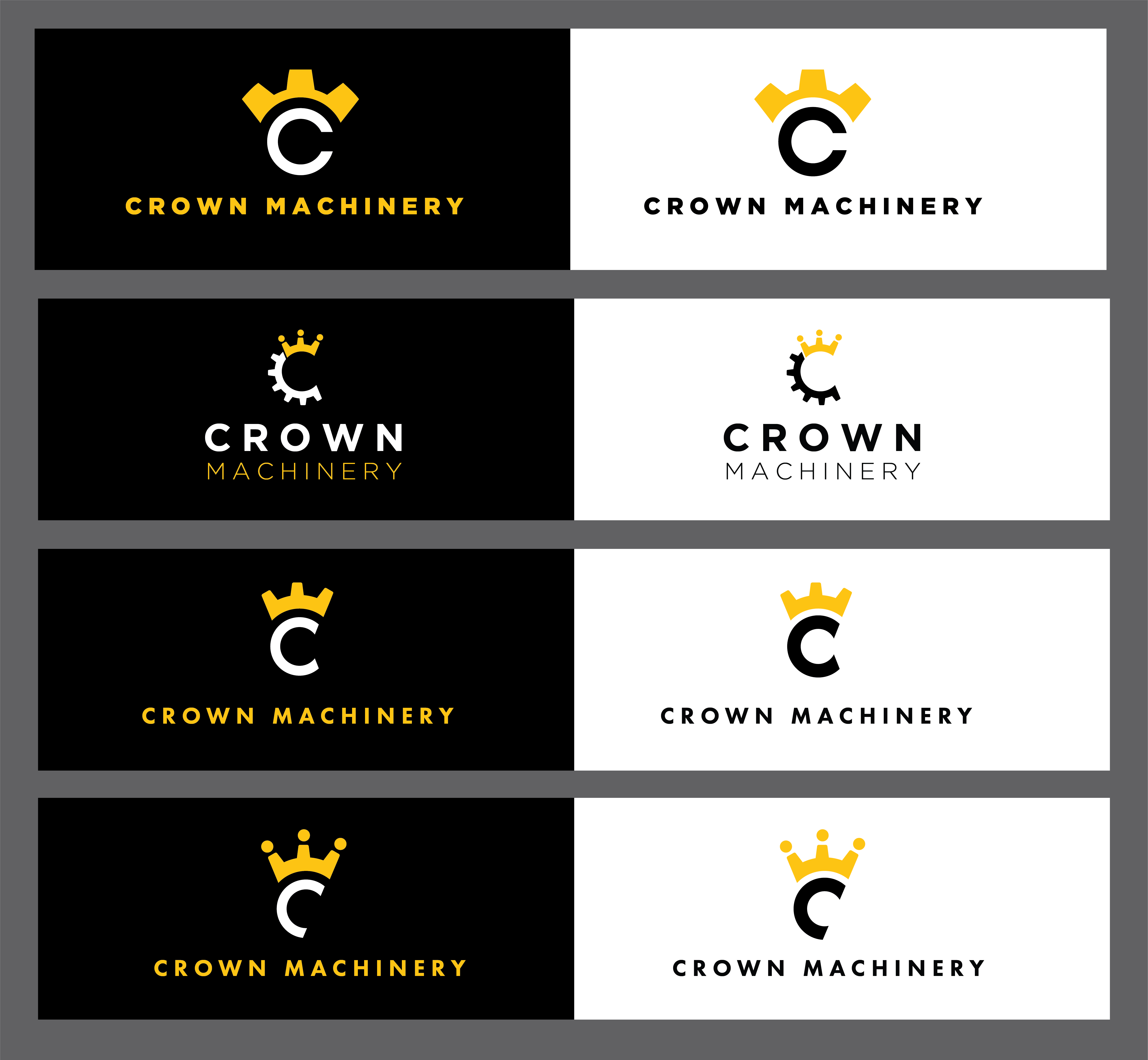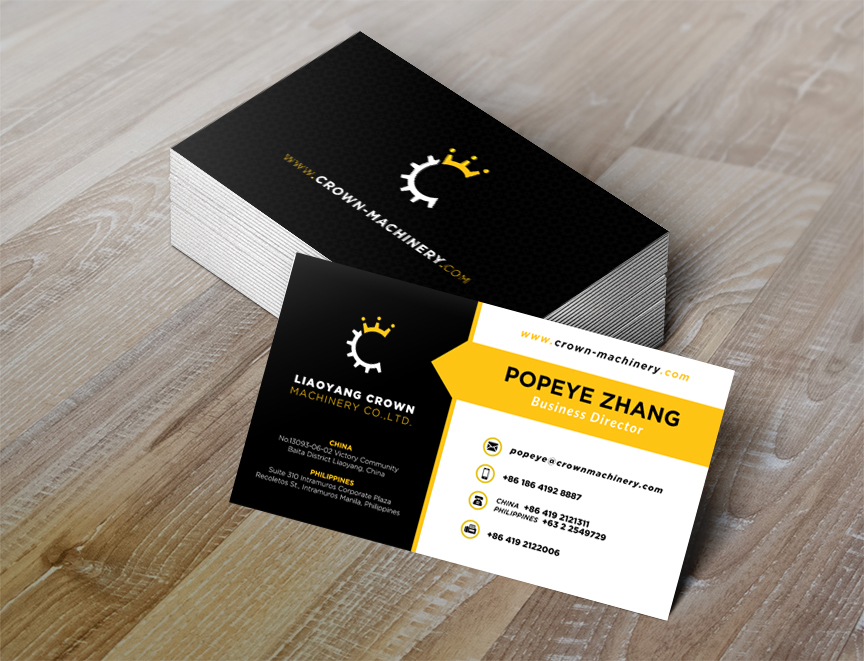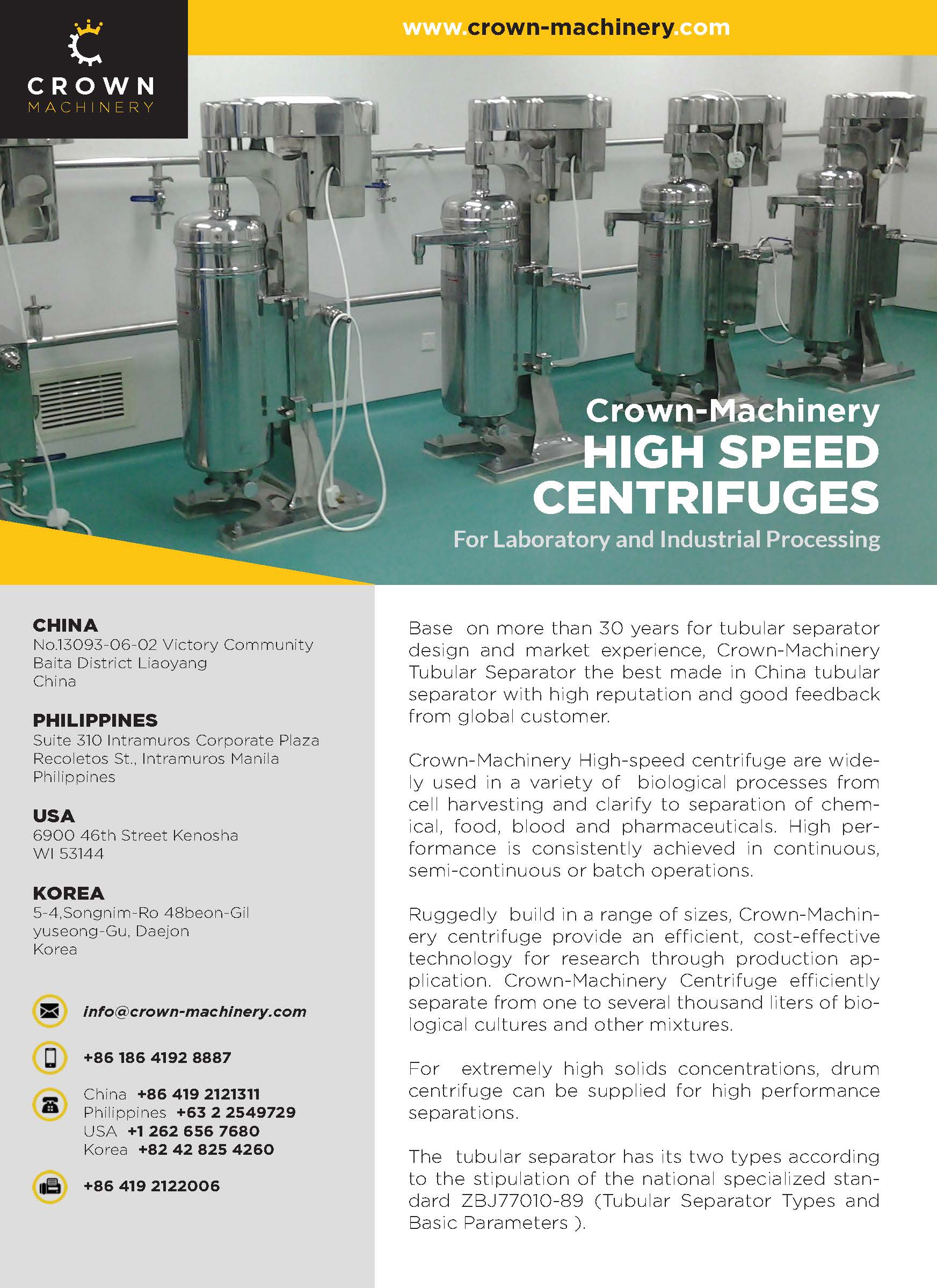 Cover of one of the many Catalogs we designed for them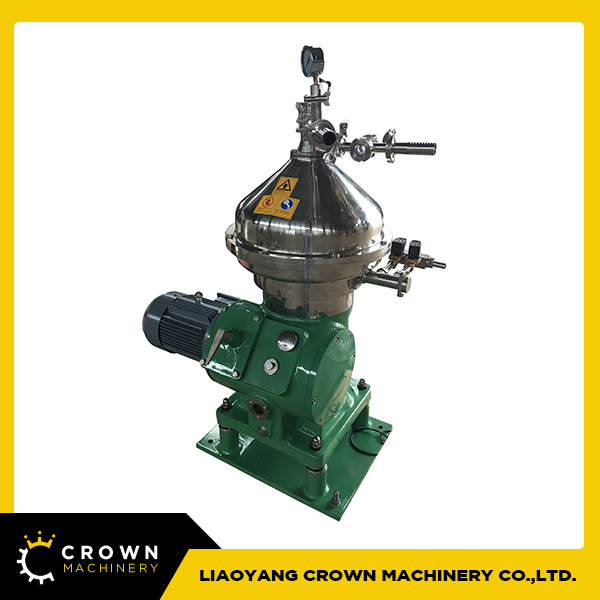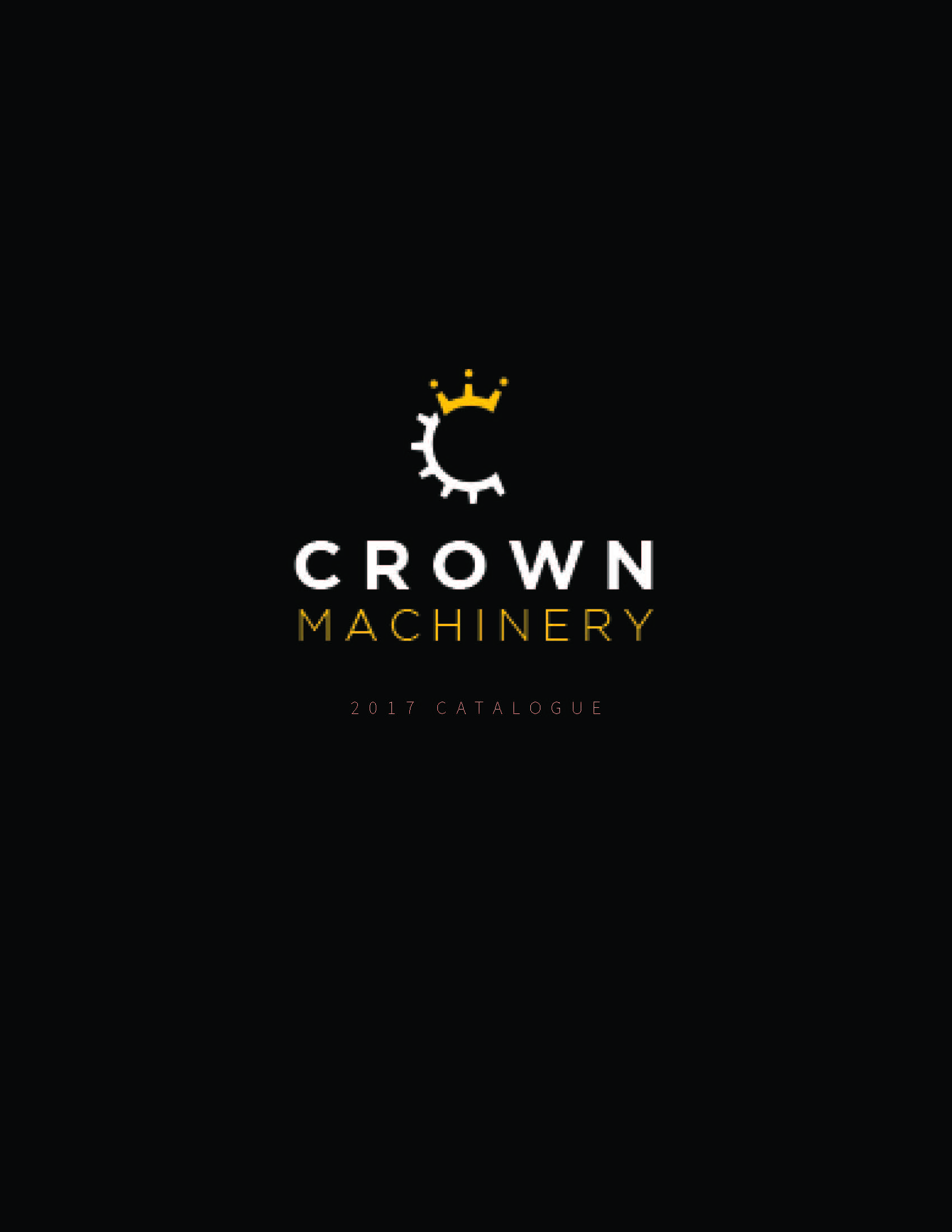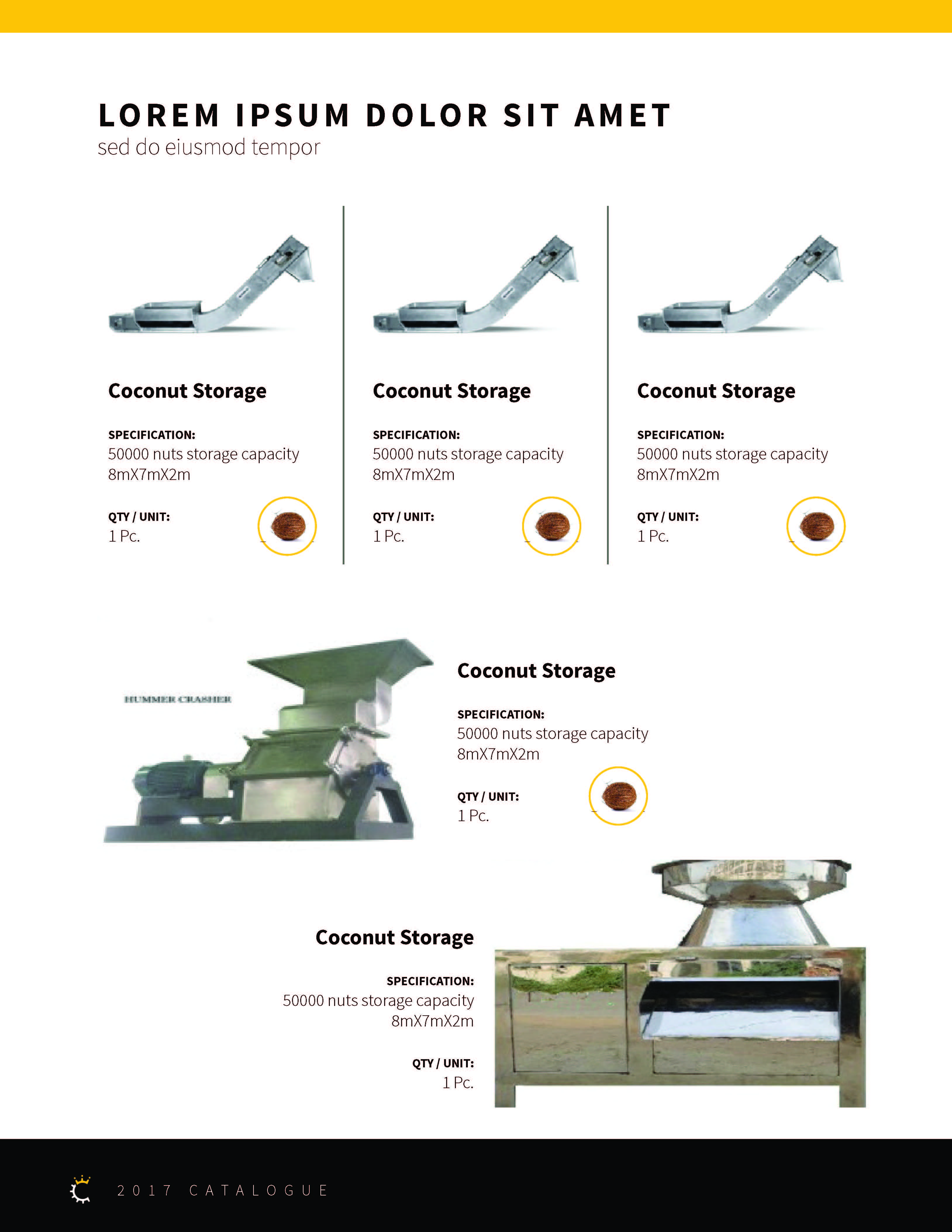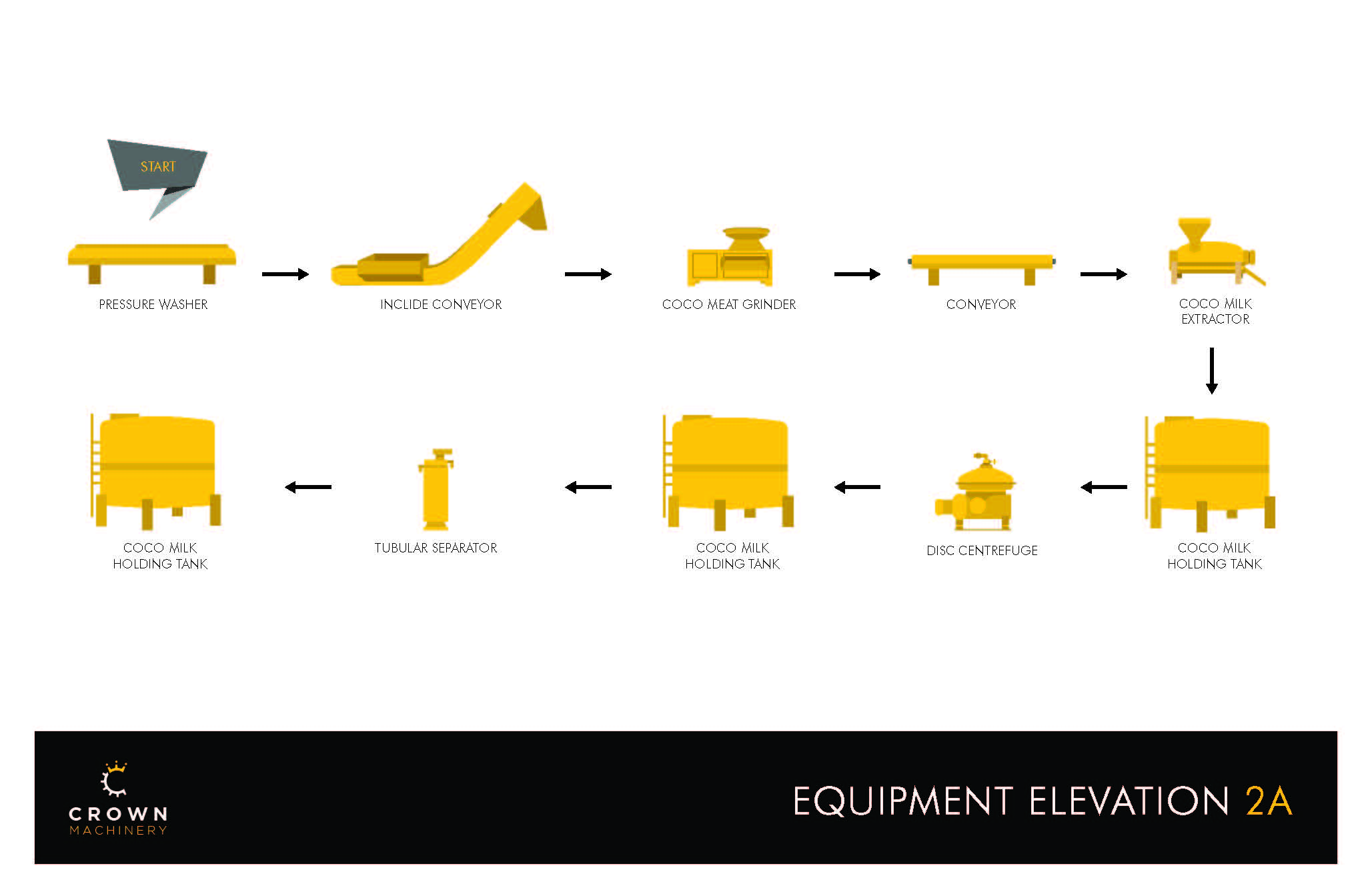 Sample Manufacture Equipment Elevation Setup Graphic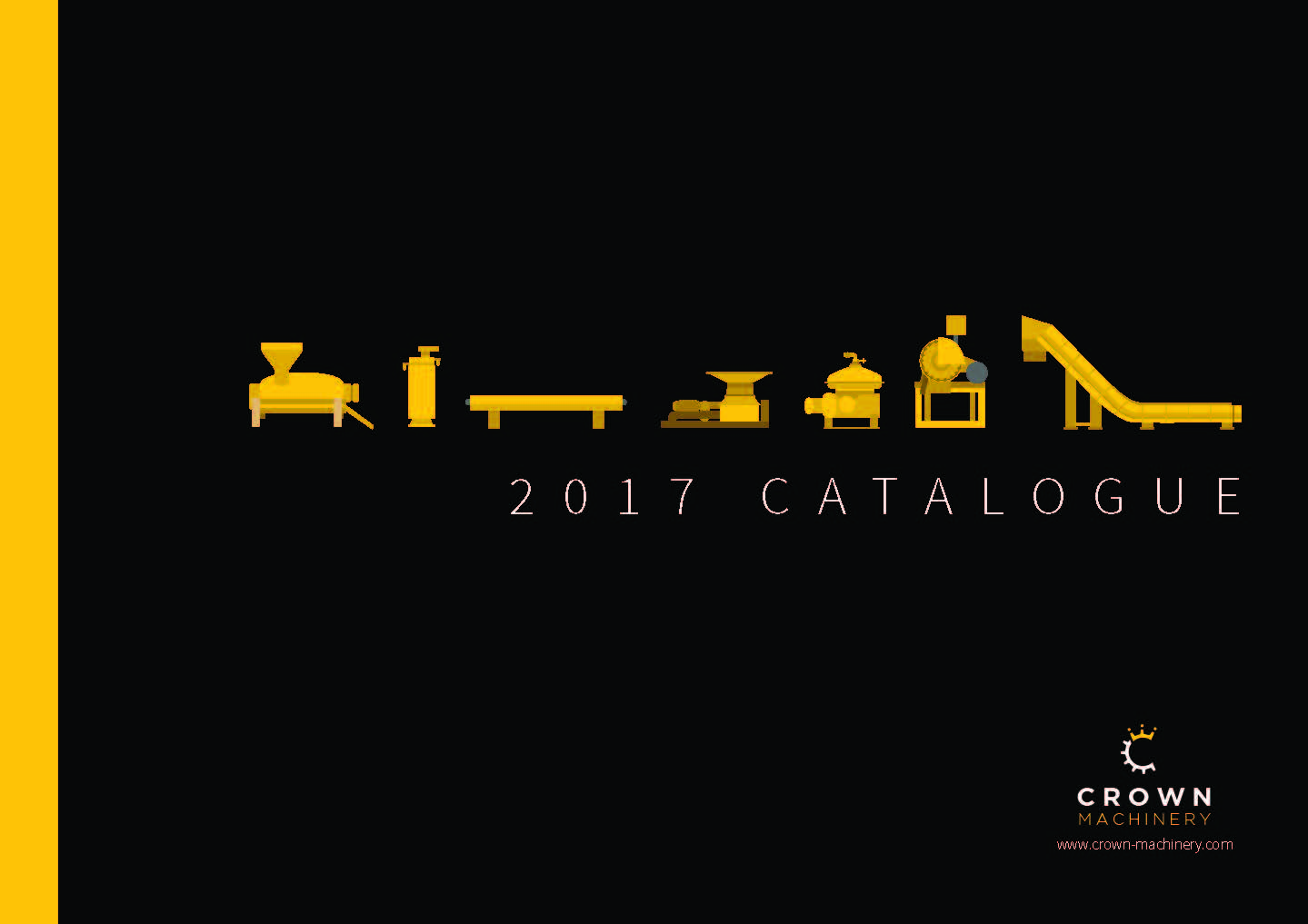 Meet e4. Who? What?
See what we do. Discover how we can help your business grow. Get to know us better.
Grow My Business
We can help you grow with the right online systems. Guaranteed. Why delay growth? Get in touch now.