Project Description
We have worked with Freedom Business Advisors with several of their web needs. We have done many WordPress customizations and support for them.
They were so satisfied with our work that they left us a testimonial that you can see in "Our Clients" section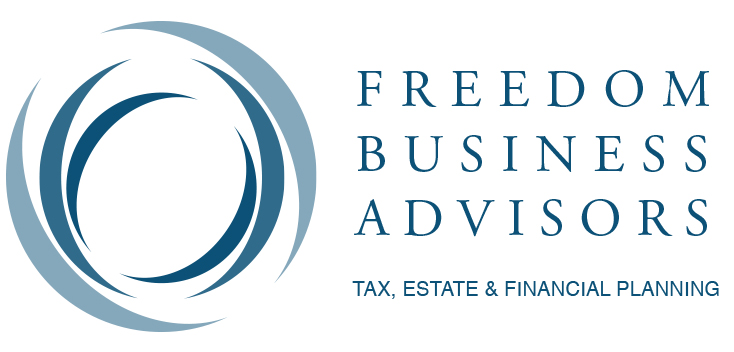 Project Details
Client Freedom Business Advisors
Skills Web Development, WordPress, WordPress customizations, Consulting


Meet e4. Who? What?
See what we do. Discover how we can help your business grow. Get to know us better.
Grow My Business
We can help you grow with the right online systems. Guaranteed. Why delay growth? Get in touch now.