Project Description
OpoWebsites is a web solutions service that caters the Philippines market. The Philippines is being reshaped by the internet much like America. Local companies need professional help to make sure they thrive during this transition.
Project Details
Client OPOWebsites.com
Date January 2016
Skills Branding, Web Design, logo design, brochure design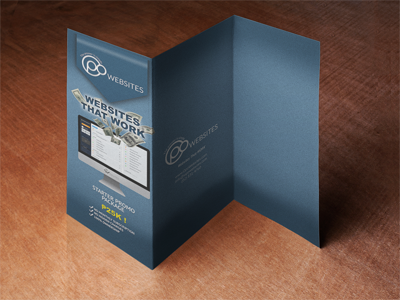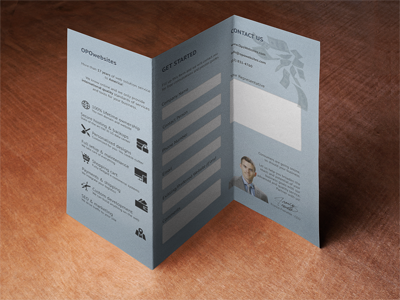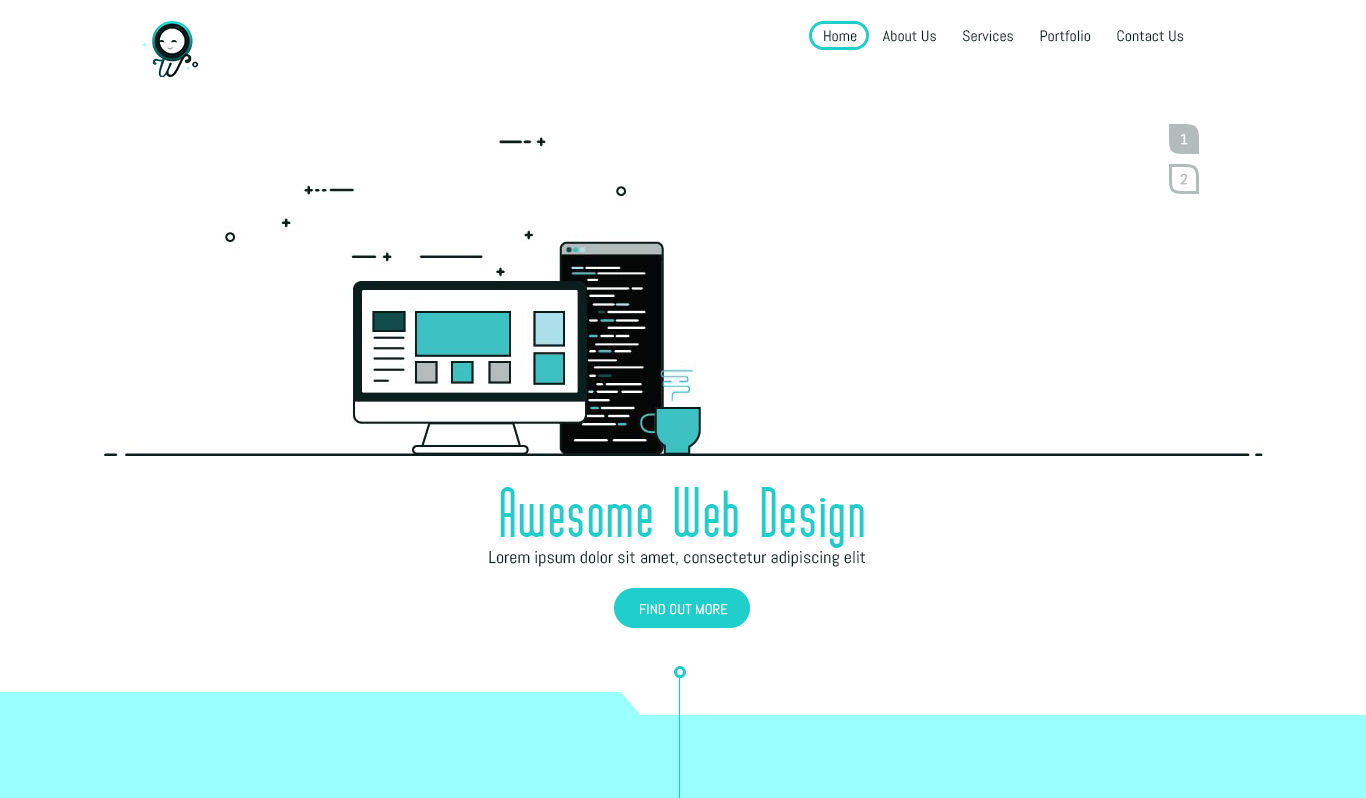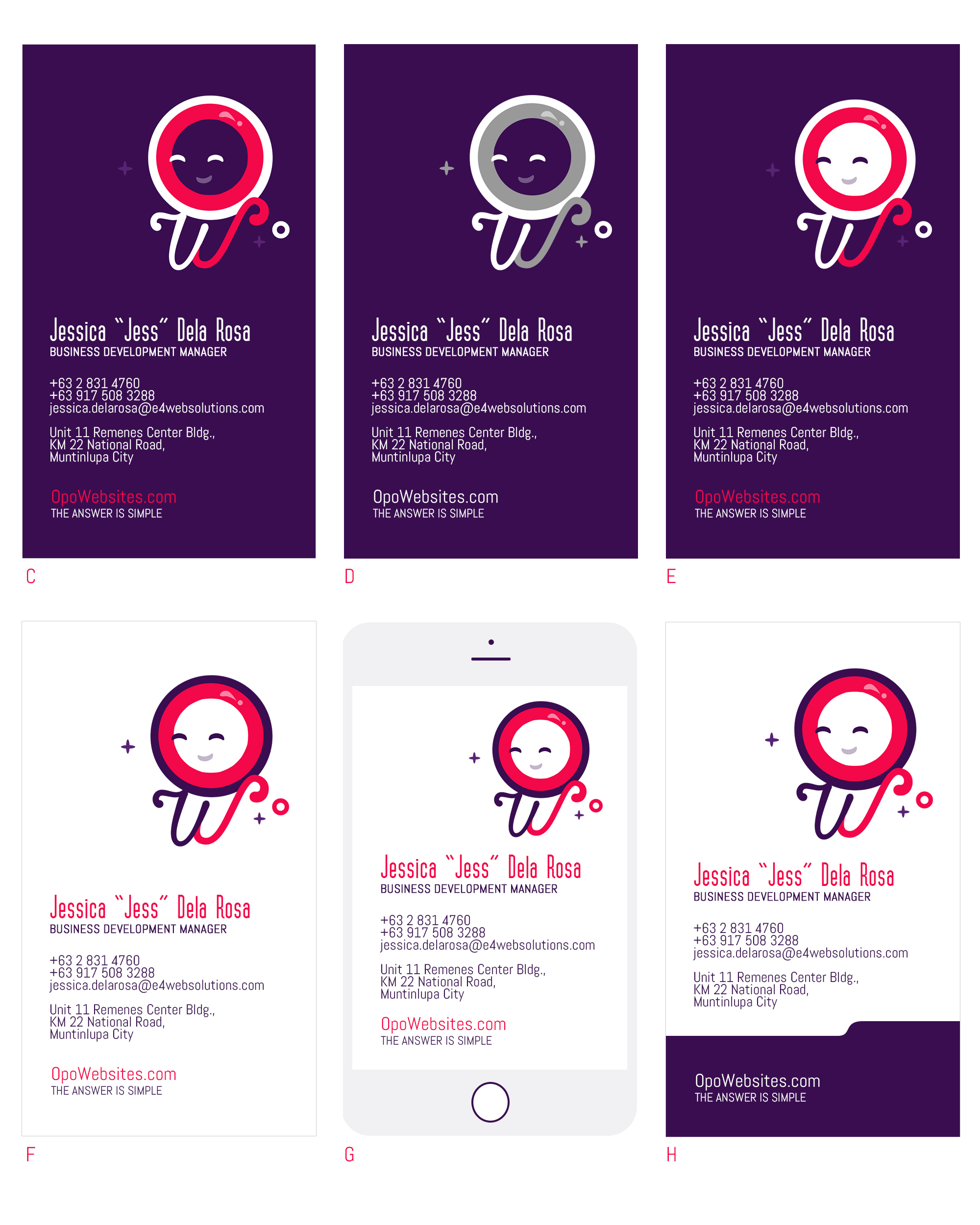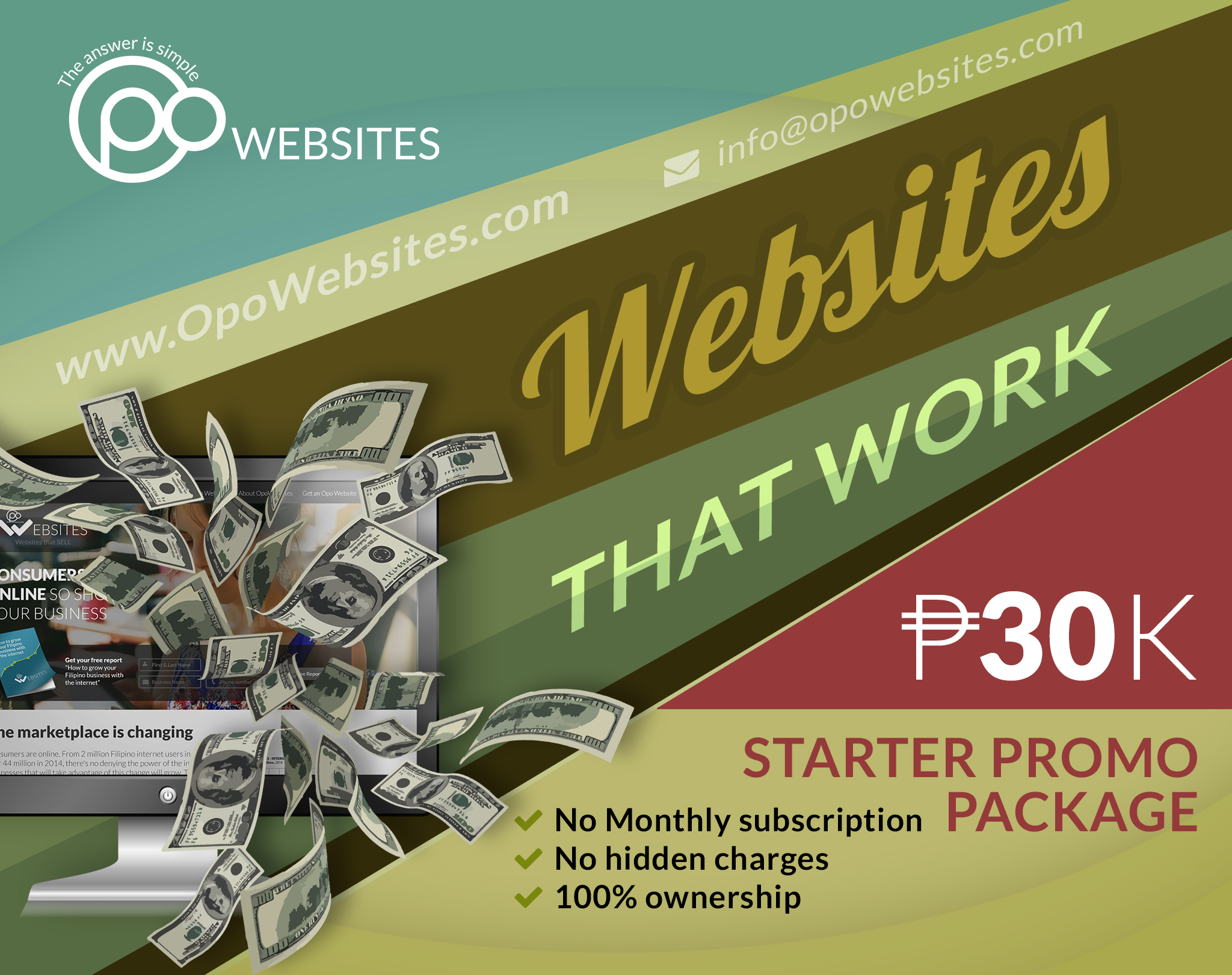 Meet e4. Who? What?
See what we do. Discover how we can help your business grow. Get to know us better.
Grow My Business
We can help you grow with the right online systems. Guaranteed. Why delay growth? Get in touch now.