Work Description
Procon Systems is a distributor of sophisticated electronic industrial instrumentation. They approached us in 2017 to build them a new site as their previous one were outdated and had issues with functionality.
We custom designed built them a multi-currency e-commerce website where they could manage every aspect internally. We provided them with the necessary training to do this.
Their requirements resulted in many customisations and custom plugins and scripts for the CMS to achieve exactly what they wanted.
They continue to work with us to this day and we hope to do so for the long term.
In the sample visuals below you can see 2 sample mockups that we designed for them during the design phase.
Client Details
Client Procon Systems
Date 2017-present
Skills Web Design, web development, support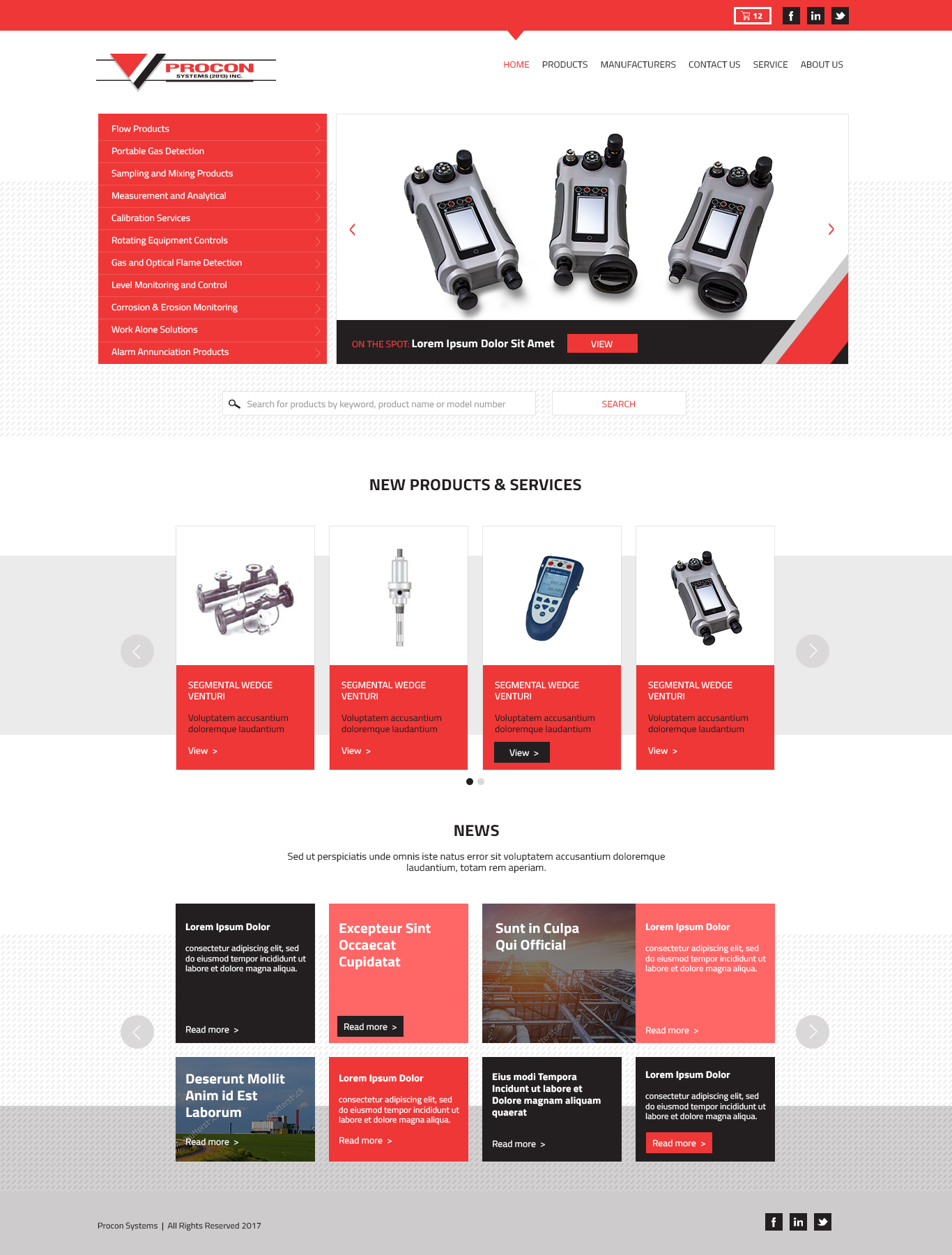 This is the approved design
Meet e4. Who? What?
See what we do. Discover how we can help your business grow. Get to know us better.
Grow My Business
We can help you grow with the right online systems. Guaranteed. Why delay growth? Get in touch now.