Work Description
David Cooper is a world-renowed business coach. He has trained over 2,700,000 people get the most out of life and business! He is a true veteran and has shared the stage with other greats such as Dr. Norman Vincent Peale, Earl Nightingale, Tom Hopkins and countless others.
We have worked with him on a variety of programming, design, wordpress, technical and graphic design projects. He was so satisfied with our work that he rated us a 19+ out of 10. You can see a testimonial that he left us here: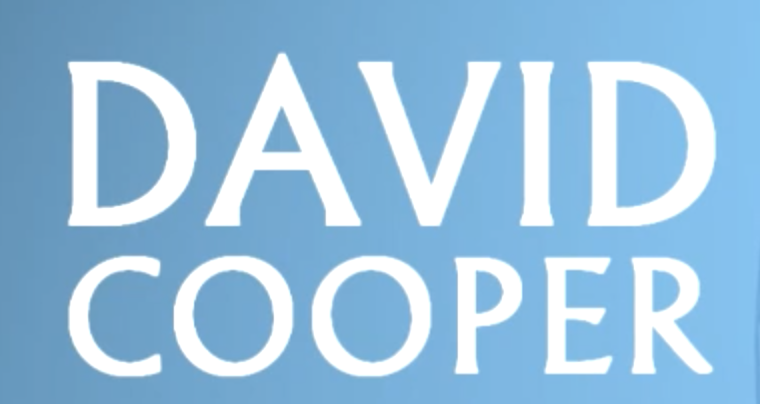 Client Details
Client David Cooper
Date 2008-present
Skills Web Design, programming, web support




Meet e4. Who? What?
See what we do. Discover how we can help your business grow. Get to know us better.
Grow My Business
We can help you grow with the right online systems. Guaranteed. Why delay growth? Get in touch now.