Work Description
Popout is a mobile app for iOs and Android. After doing a complete redesign of all the app screens, logo and website, they hired us to also rebuild the iOs and Android version of their app with a great number of new features and improvements.
As you can see below, it had a lot of room for improvements on the design alone, not to mention everything else.
Here is a sample of one of the pages within the app, how it looked before and then after we redesigned it with our amazing designers.
To appreciate the full extent of the design work and complexity of the app, take a look at the sample visuals section below.
This app was a great challenge of complexity but one that we embraced and really enjoyed.
Do you have need a mobile app designed or built? Get in touch with us to day and let's do it!
You may also download a PDF showing a map of one of the main sections of the app, in which you can zoom in and see in great details each section of the screen. You can download this PDF here.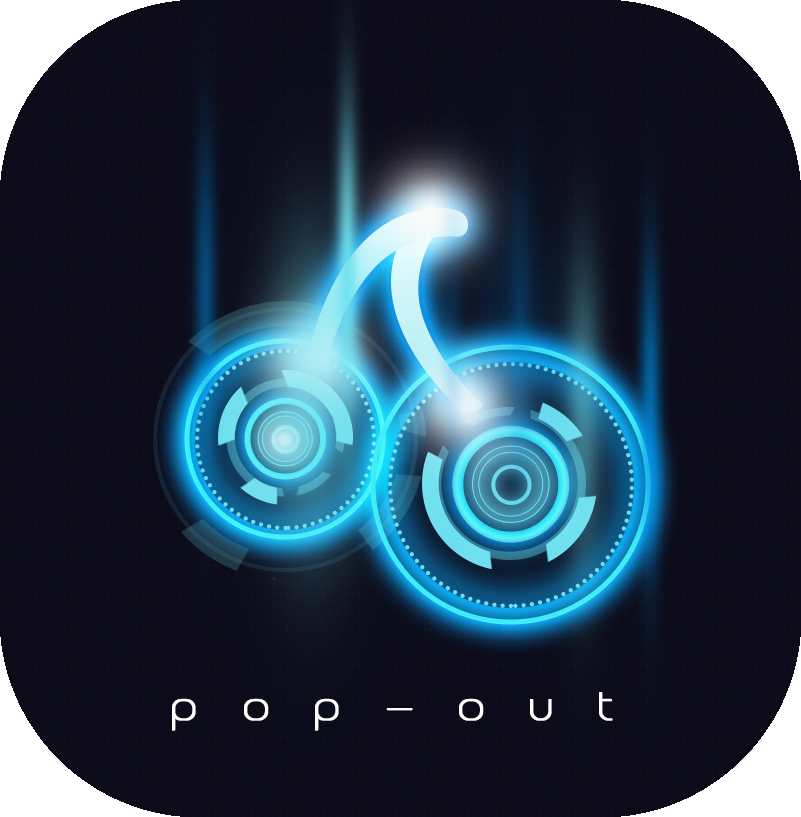 Client Details
Client Popout
Date 2017-2018
Skills Branding, Web Design, logo design, mobile app development, ios development, android development, mobile app design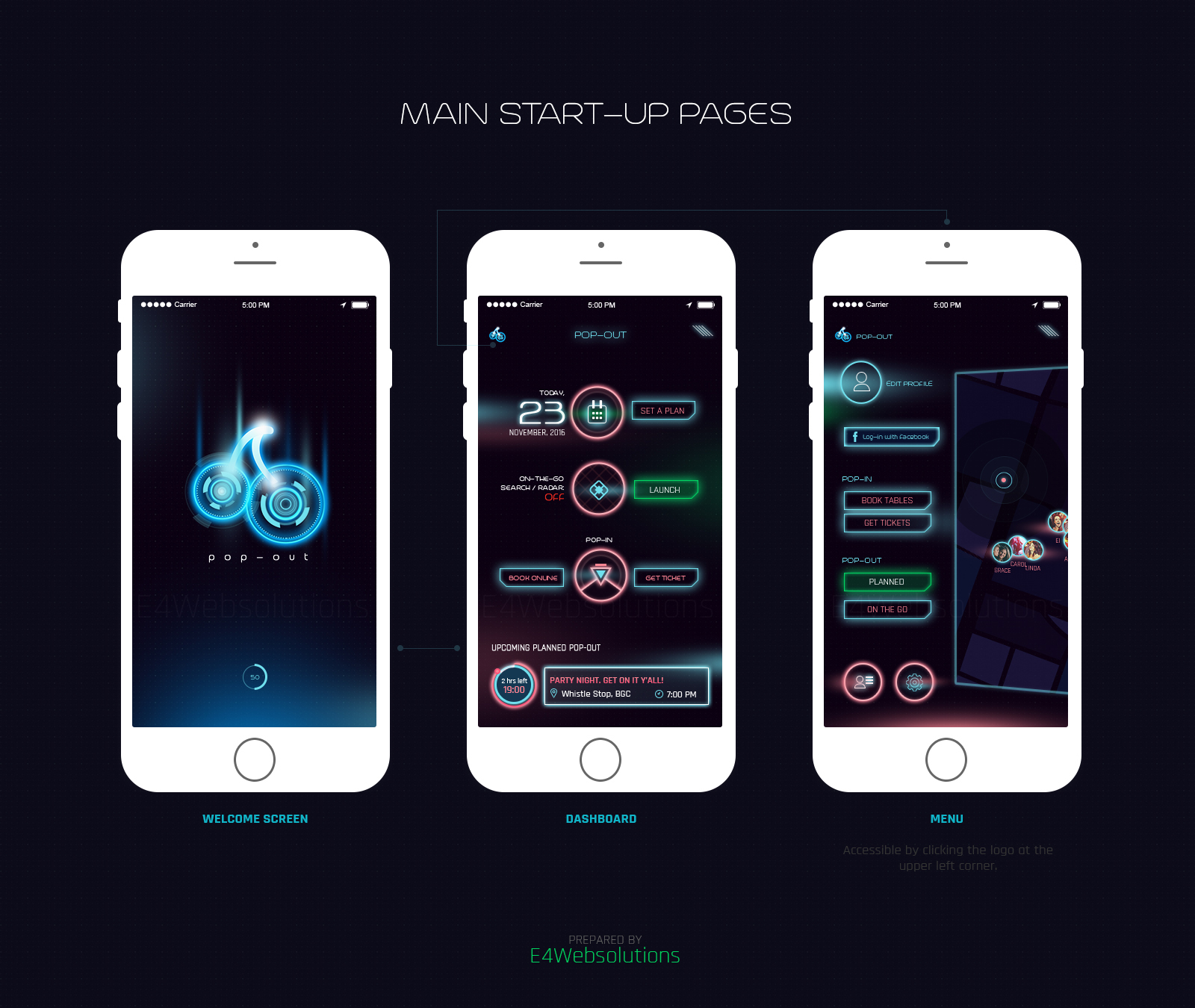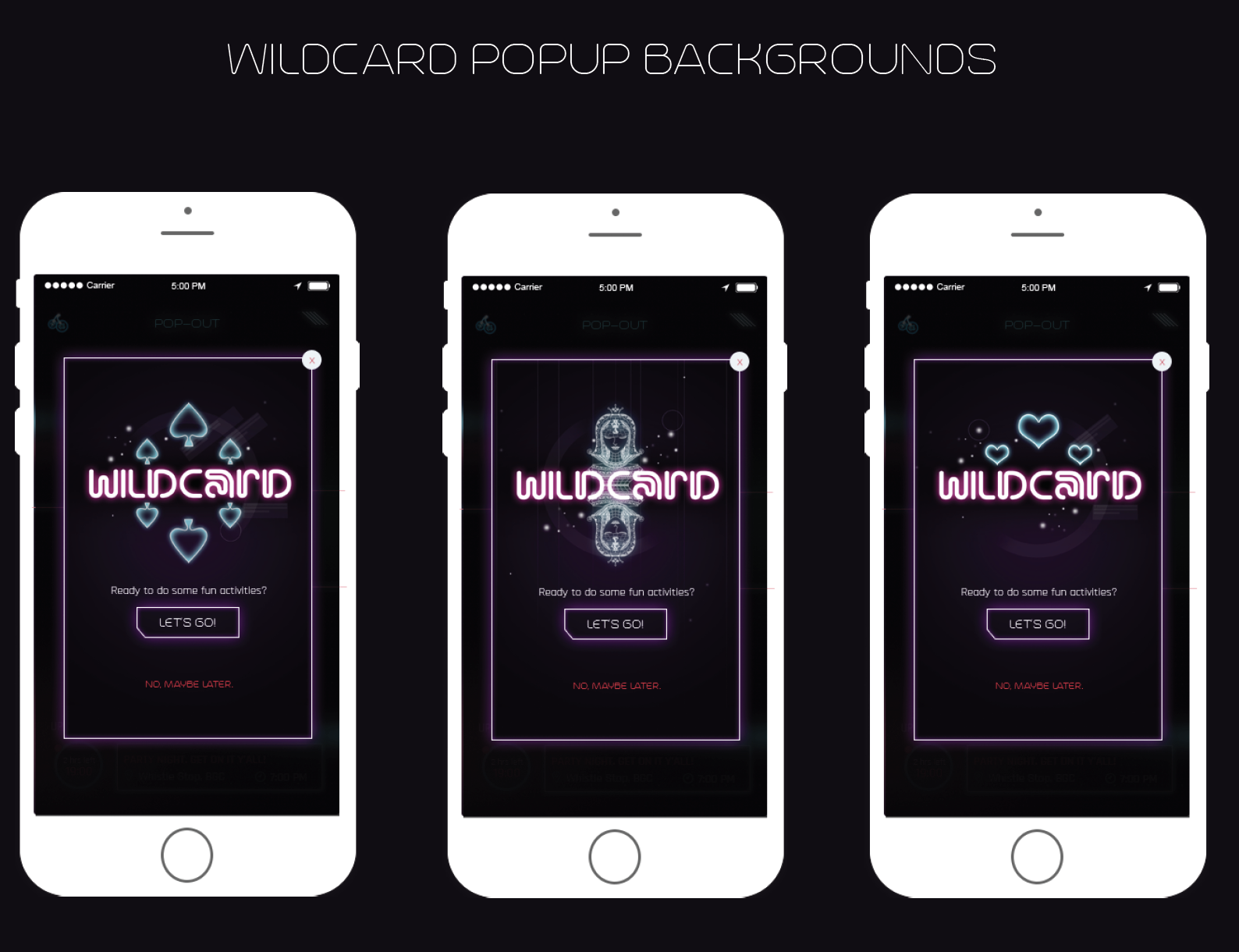 Mockups for a section called wildcard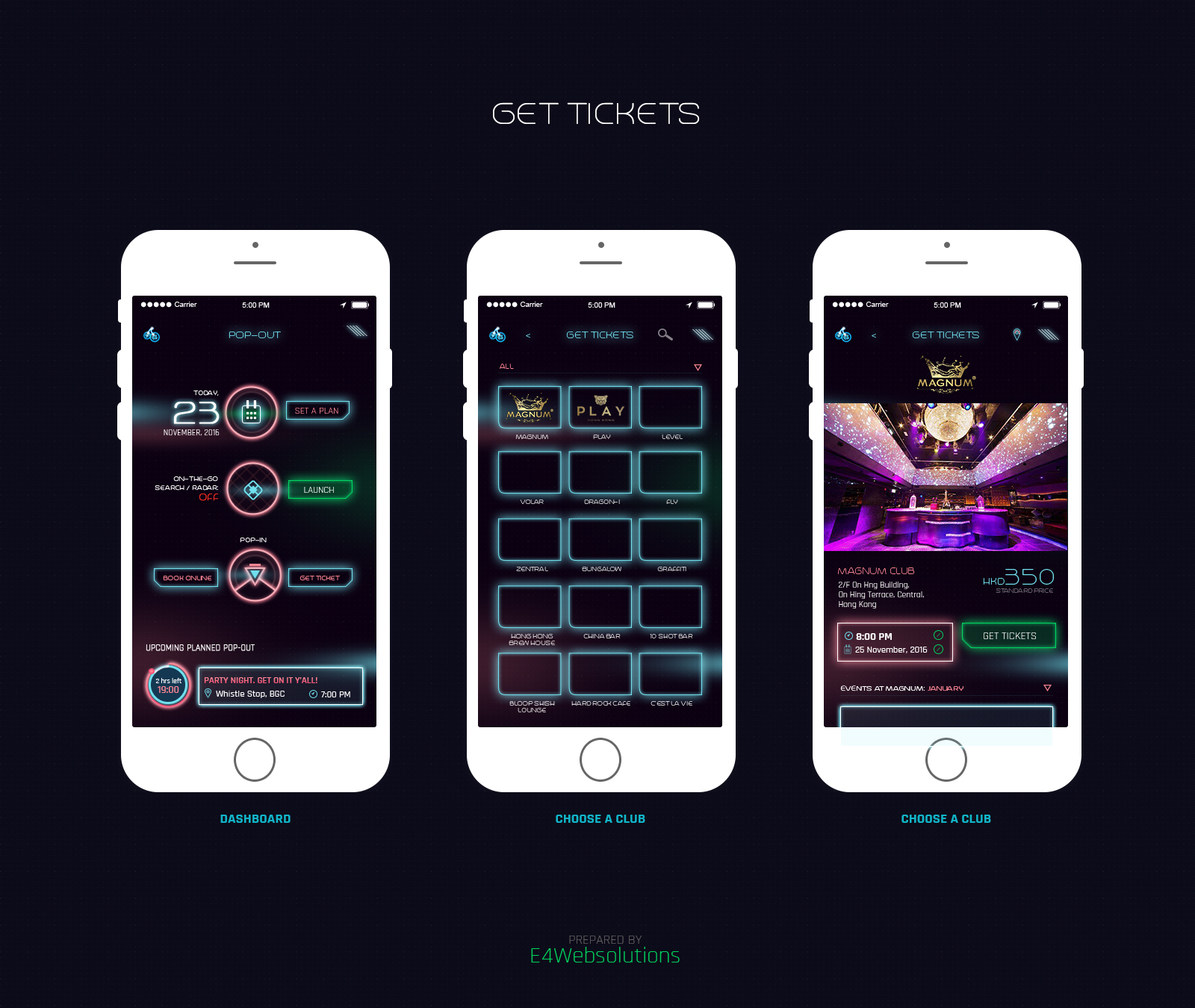 Mockups for buy tickets section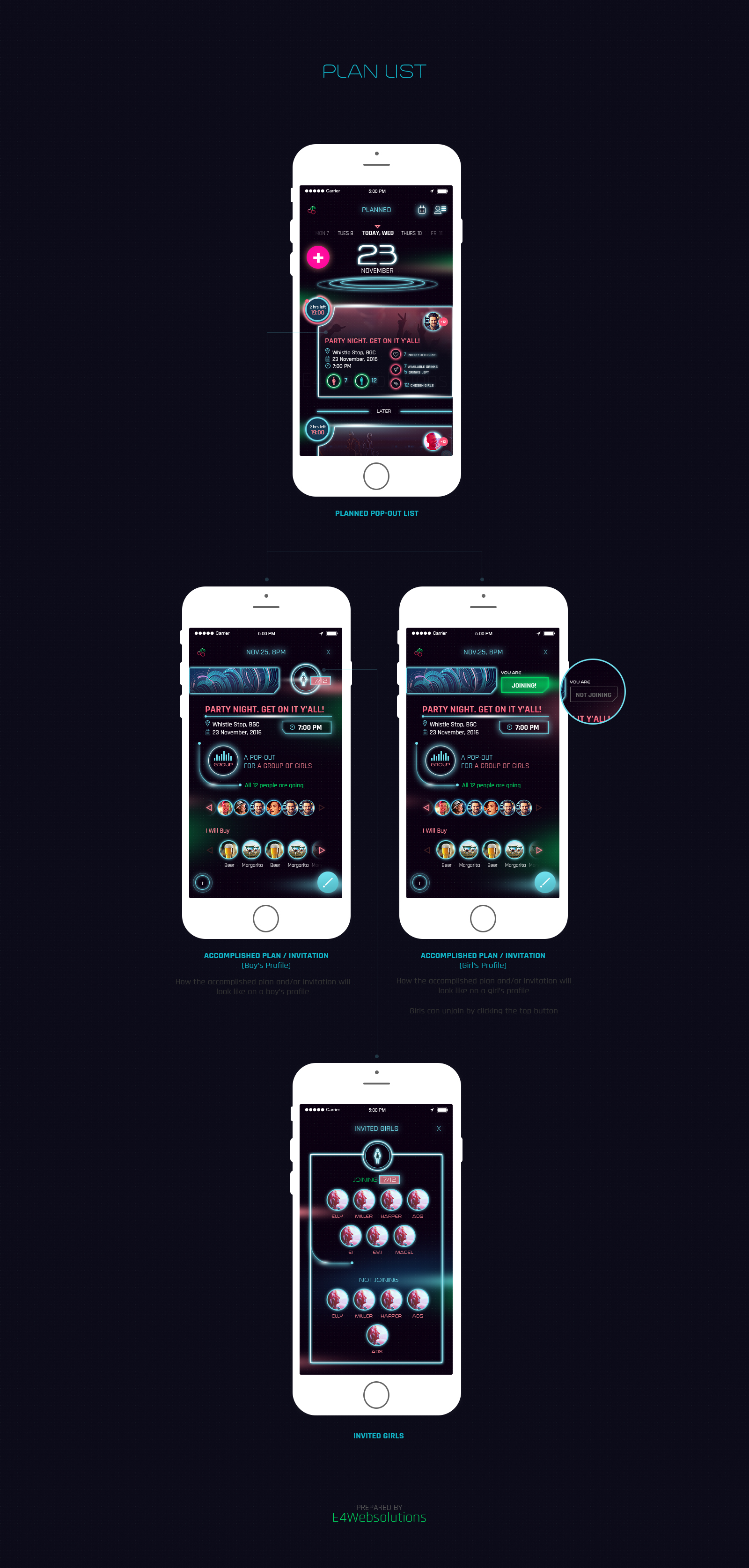 Plan List Section Screens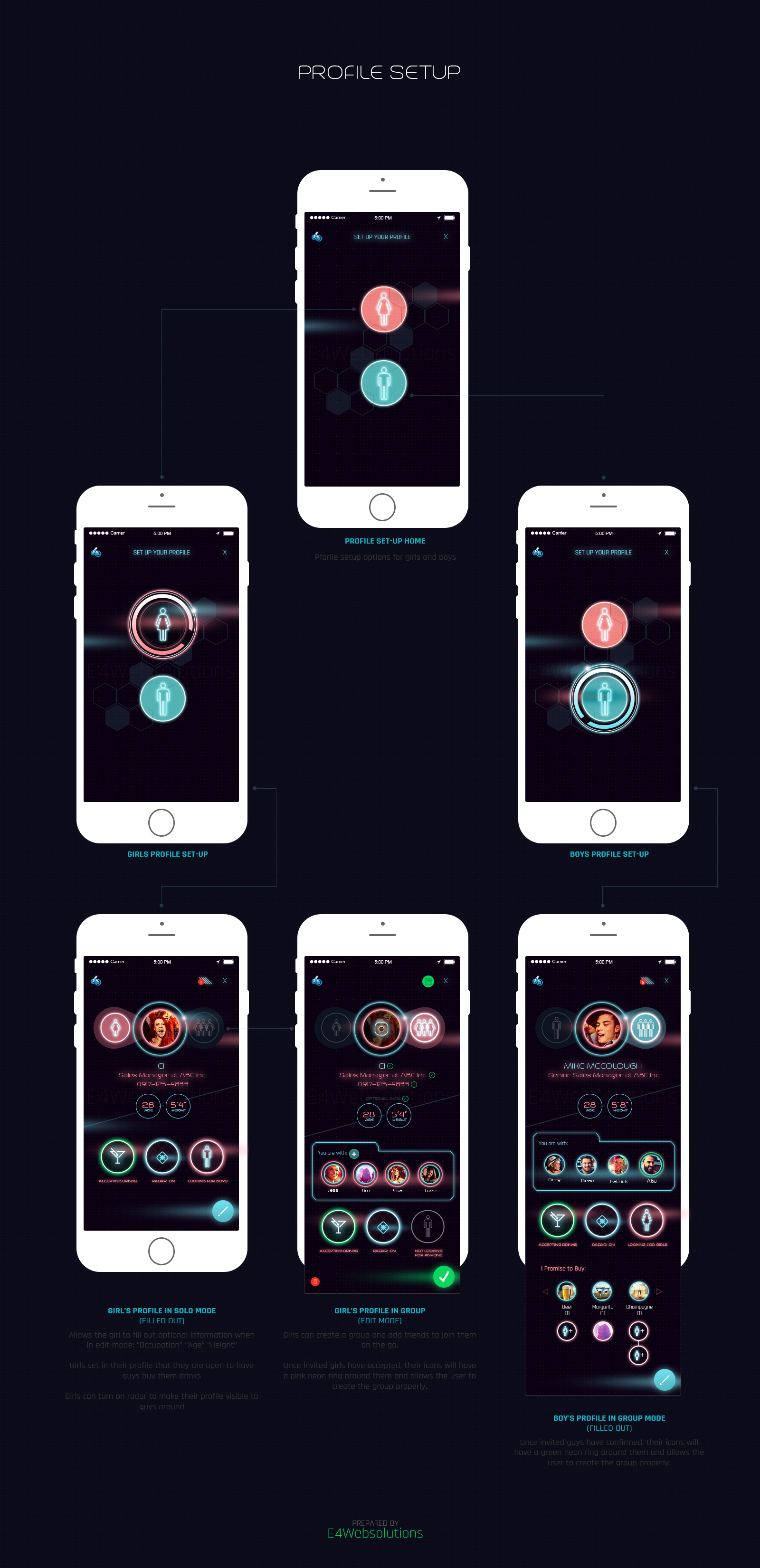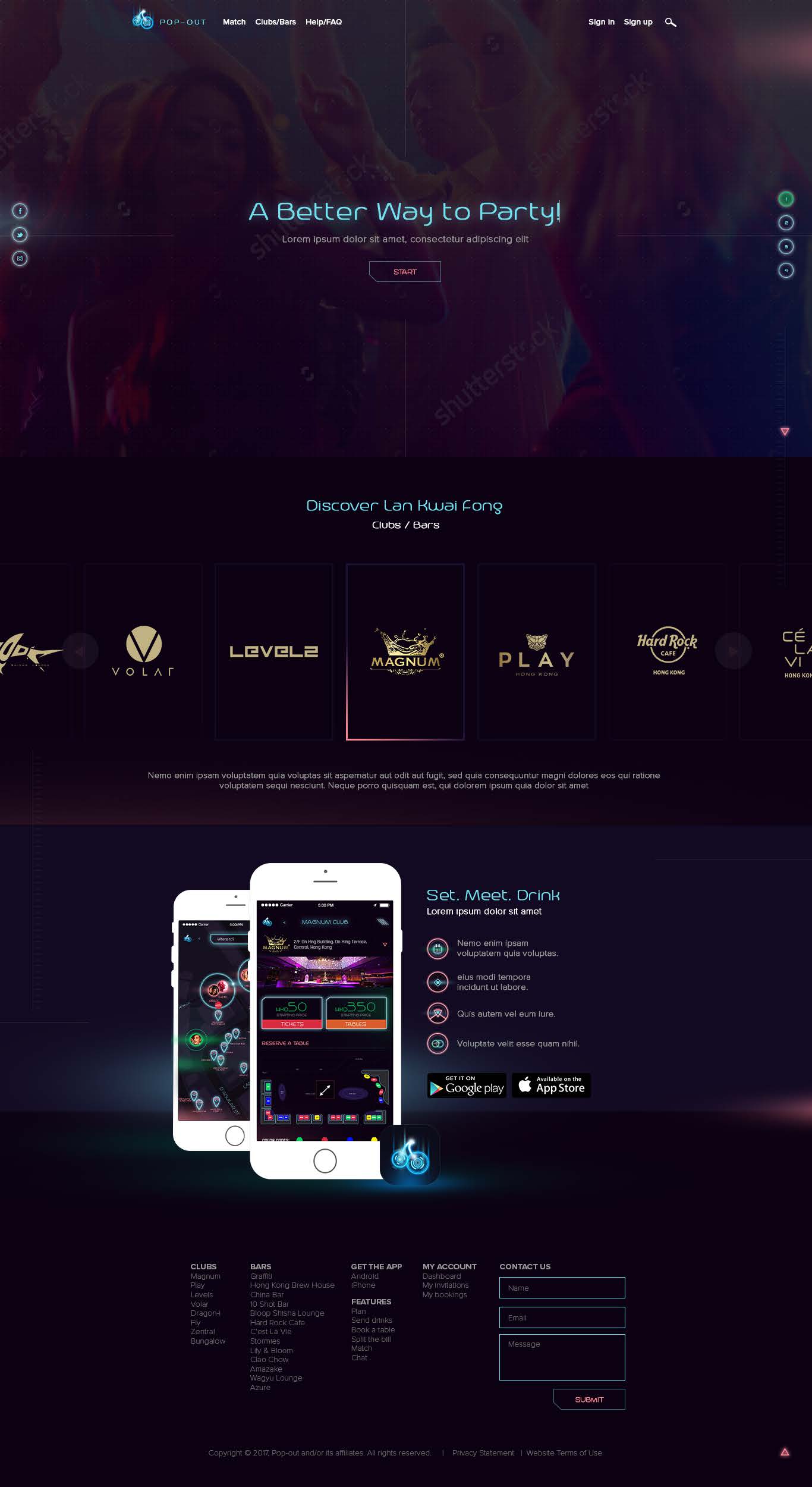 Meet e4. Who? What?
See what we do. Discover how we can help your business grow. Get to know us better.
Grow My Business
We can help you grow with the right online systems. Guaranteed. Why delay growth? Get in touch now.