Project Description
We have worked with Scott at Conversion Formula for some years. He has relied on our programming services mostly surround WordPress development for himself and his clients. We have built a number of custom WordPress plugins and web development projects for Scott and his team and have truly enjoyed the process.

Project Details
Client Conversion Formula
Skills programming, WordPress, WordPress plugins, WordPress development, web design, graphic design, consulting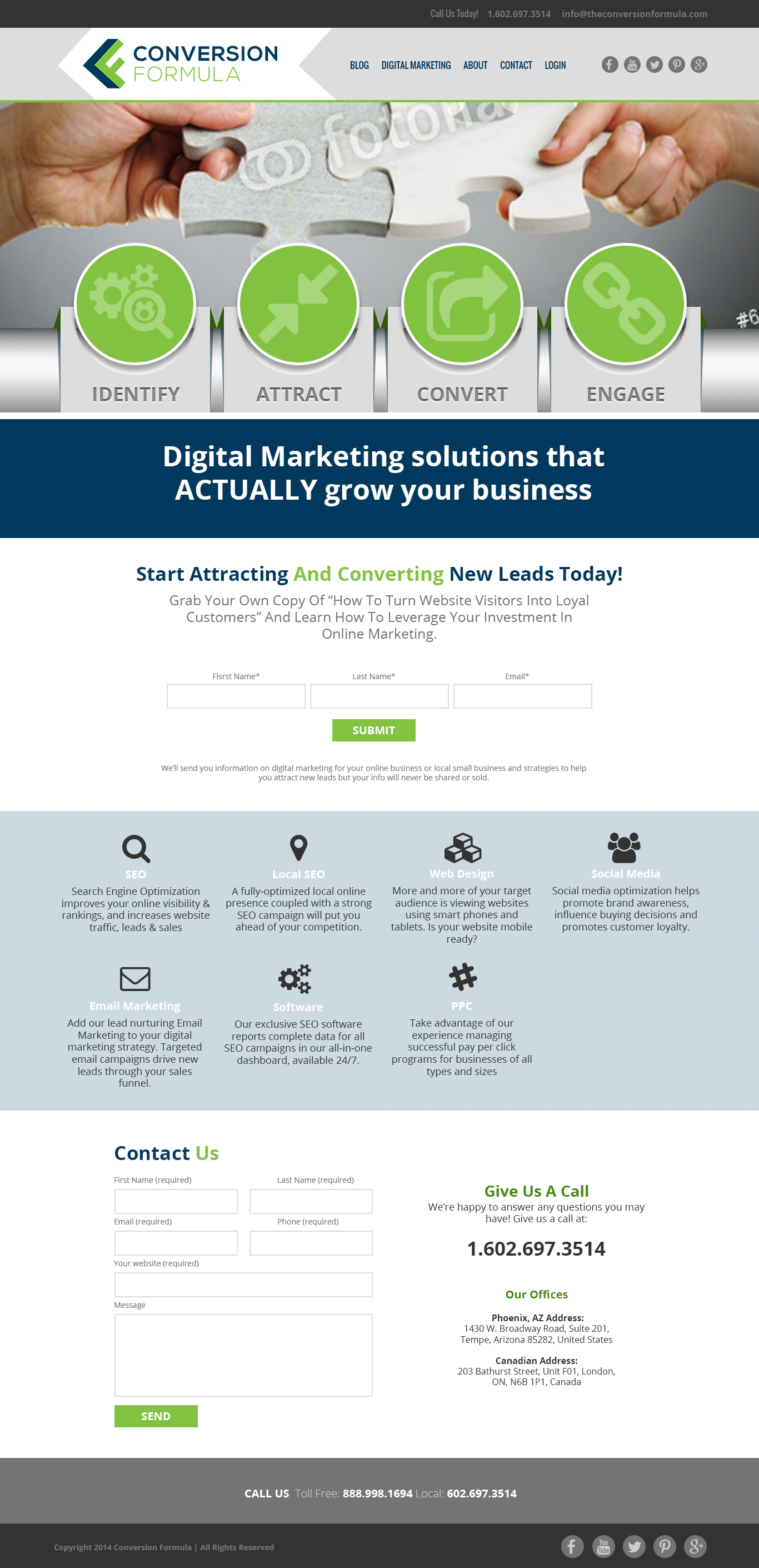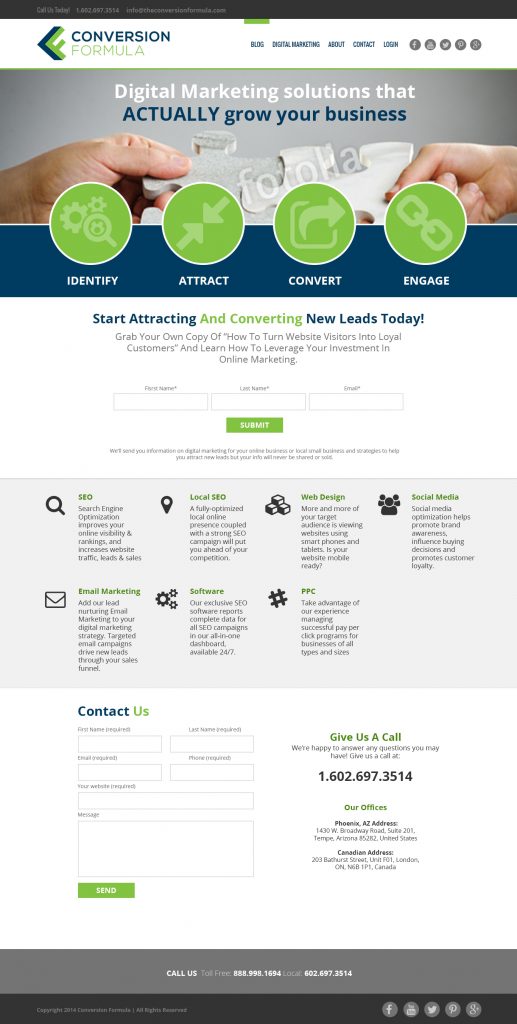 Meet e4. Who? What?
See what we do. Discover how we can help your business grow. Get to know us better.
Grow My Business
We can help you grow with the right online systems. Guaranteed. Why delay growth? Get in touch now.