LIAOCHENG YUDE – OIL COMPANY
Project Description
Home page mockup for a LIAOCHENG YUDE, an edible oil manufacturing company in China. In addition to the web design, the people at Liaocheng Yude Oil wanted us to create some update to their logo so we proposed some different designs. We are continuing to work with the to this day as they are getting ready to expand their company and hired us to handle web development and branding.

Project Details
Client LIAOCHENG YUDE oil company
Date June 2016
Skills Branding, Web Design, logo design, label design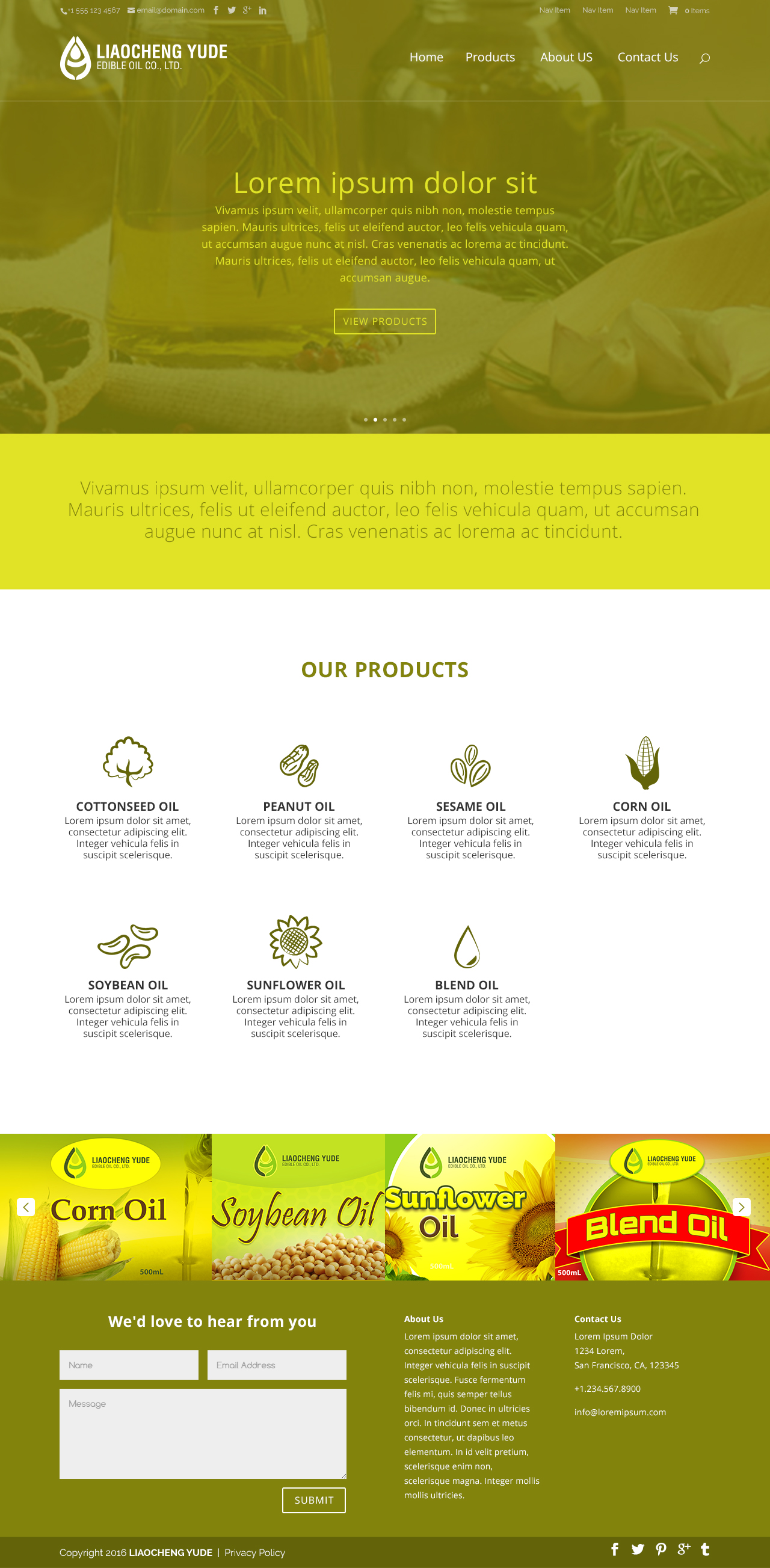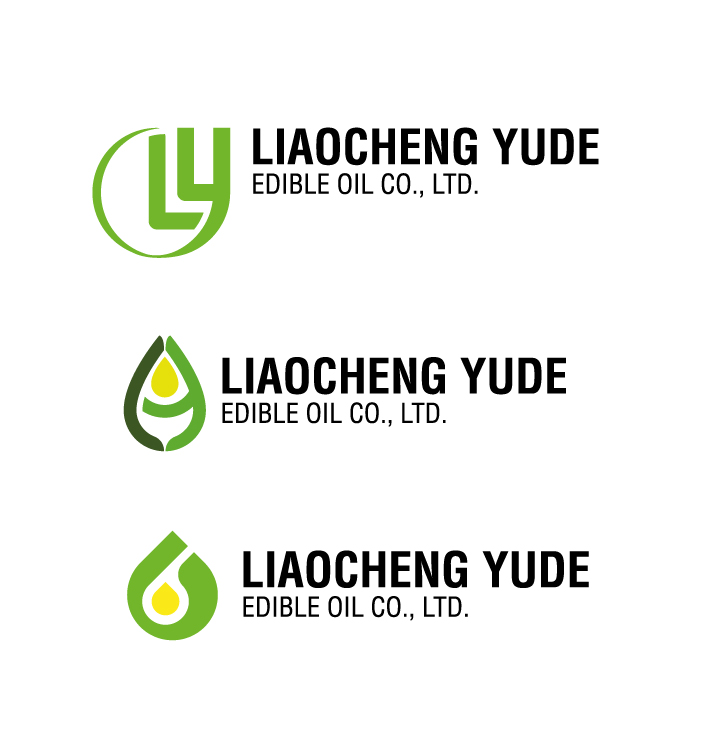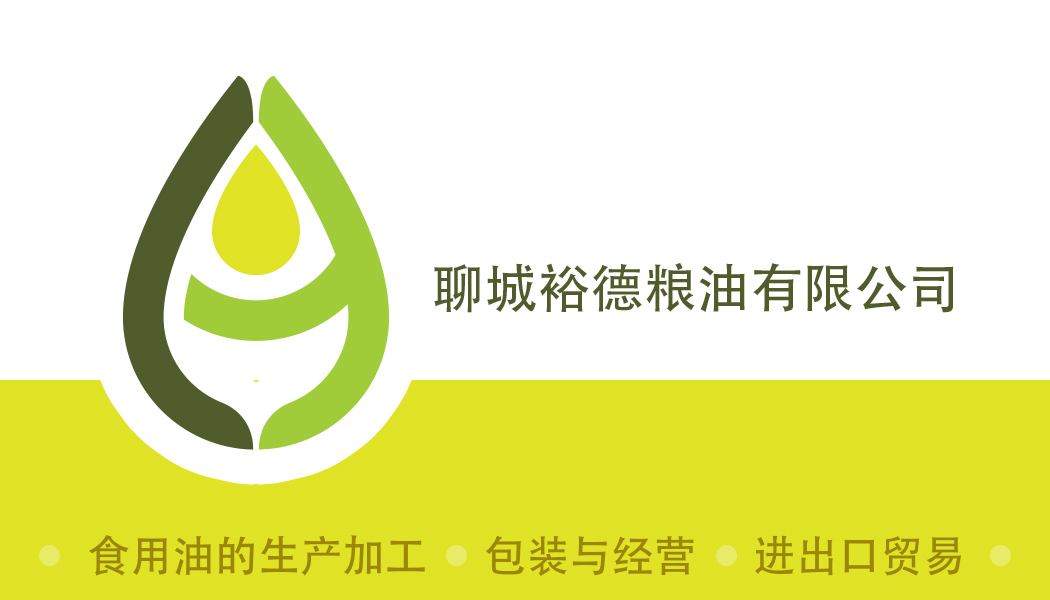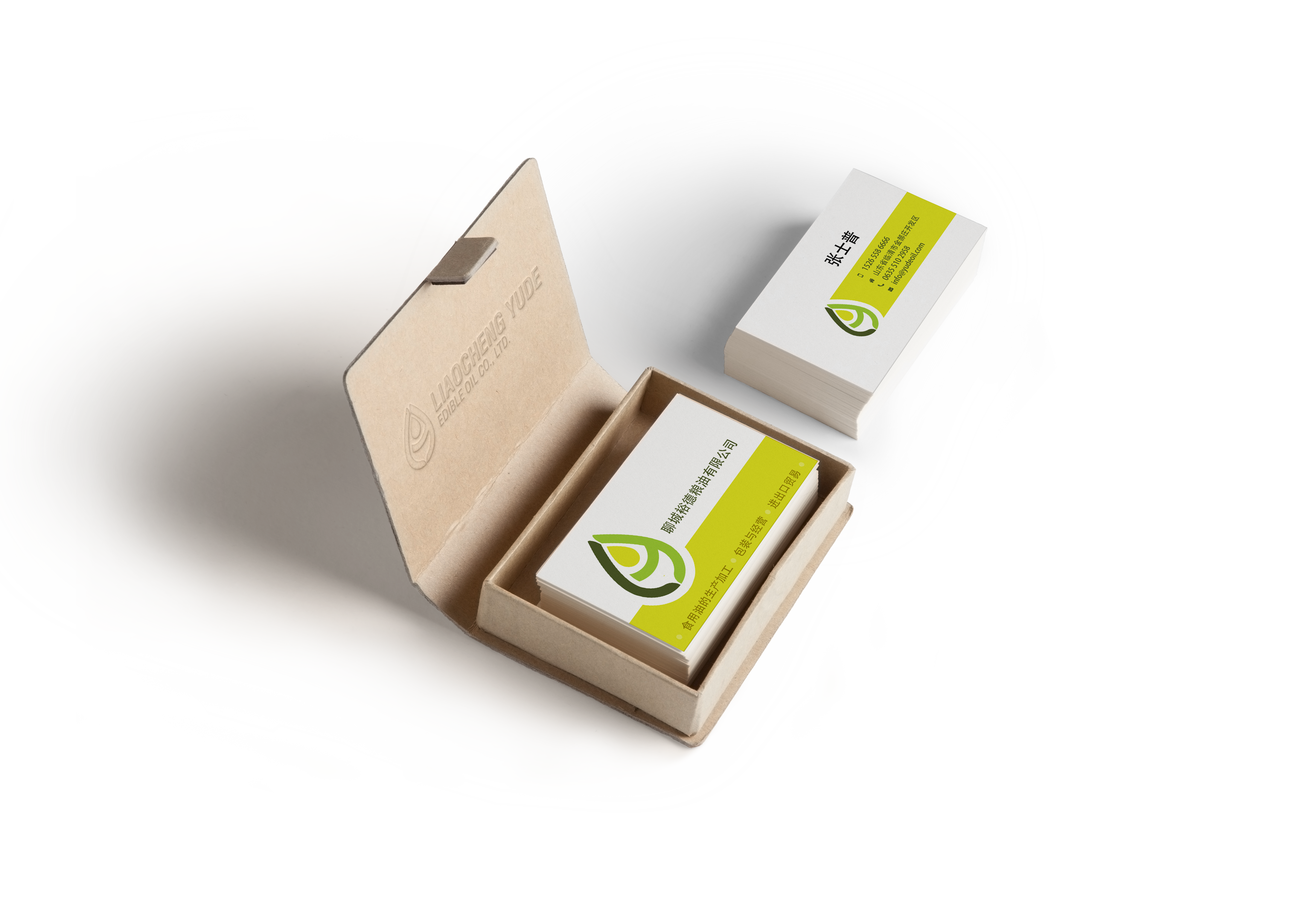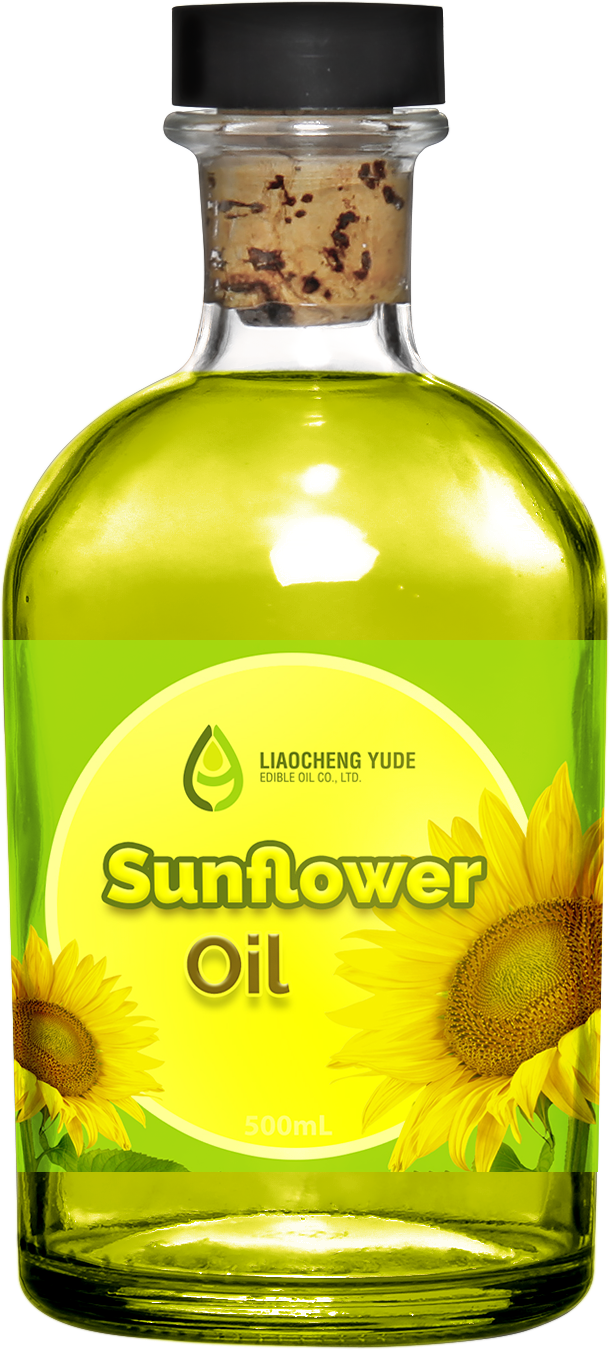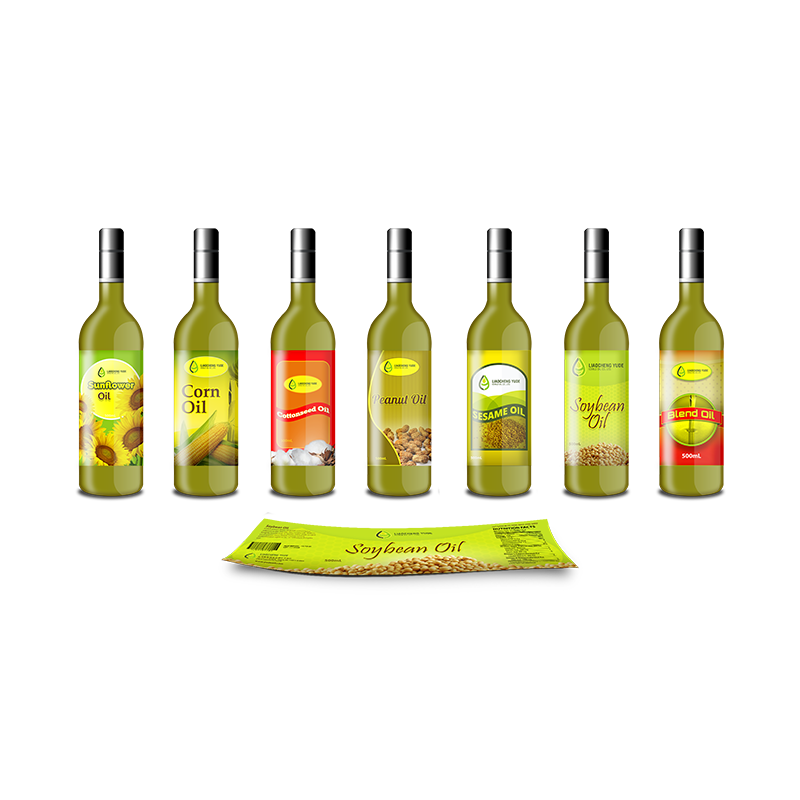 Meet e4. Who? What?
See what we do. Discover how we can help your business grow. Get to know us better.
Grow My Business
We can help you grow with the right online systems. Guaranteed. Why delay growth? Get in touch now.