Erin Elizabeth's HealthNut News
Work Description
Erin Elizabeth is a very high traffic news site. They have Millions of followers. We have been working with Erin Elizabeth since 2016. We have done a variety of work for them including a custom website design, new logo design (you can see some of the final mockups that made the cut and of course the final choice.
In total we have made over 20 mockups to arrive to the final versions), various graphic design and that was just the beginning. Ultimately we helped HNN with a variety of custom web development on WordPress and various programming tasks and whatever was needed for the web presence including technical support and coordination with the web host to ensure things are always running smoothly.
Client Details
Client Erin Elizabeth's Health Nut News
Date 2017-present
Skills Branding, Web Design, logo design, label design, programming, web support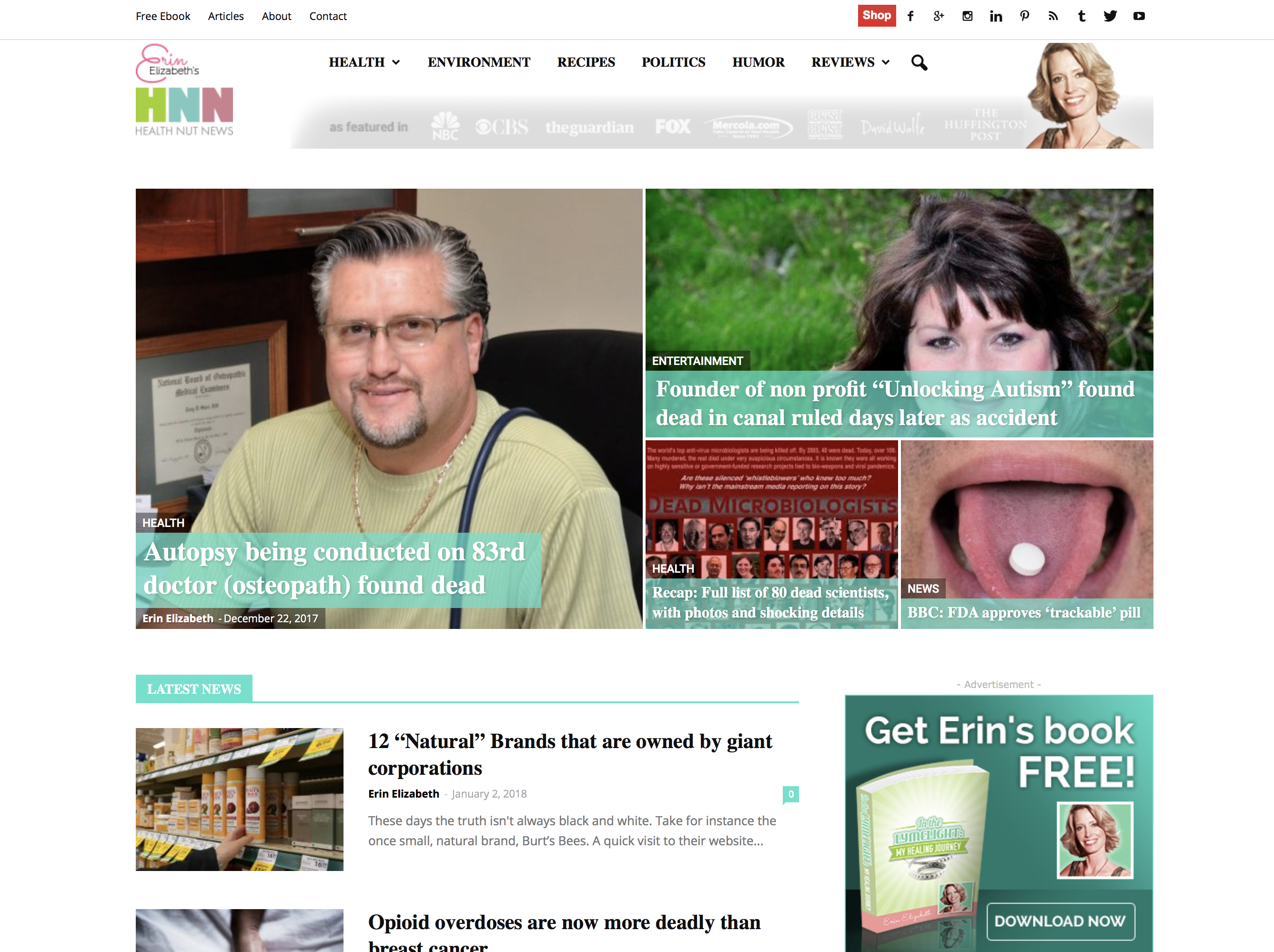 Custom WordPress Design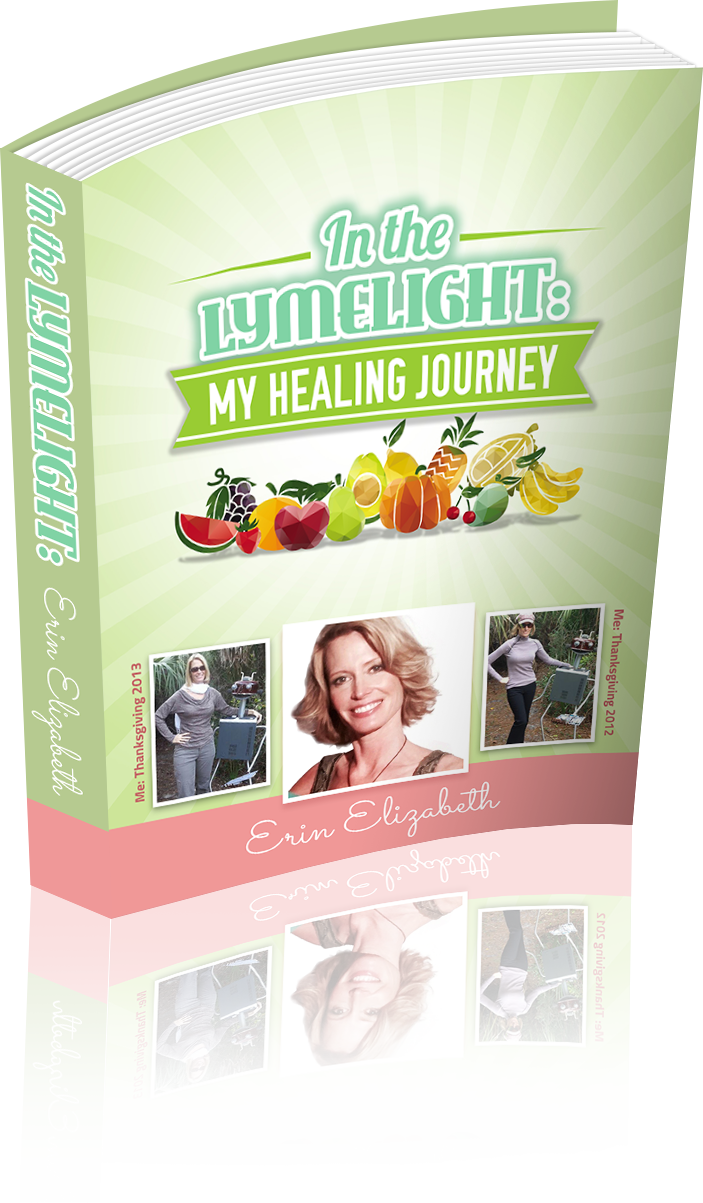 Ebook Cover Design
Logo Studies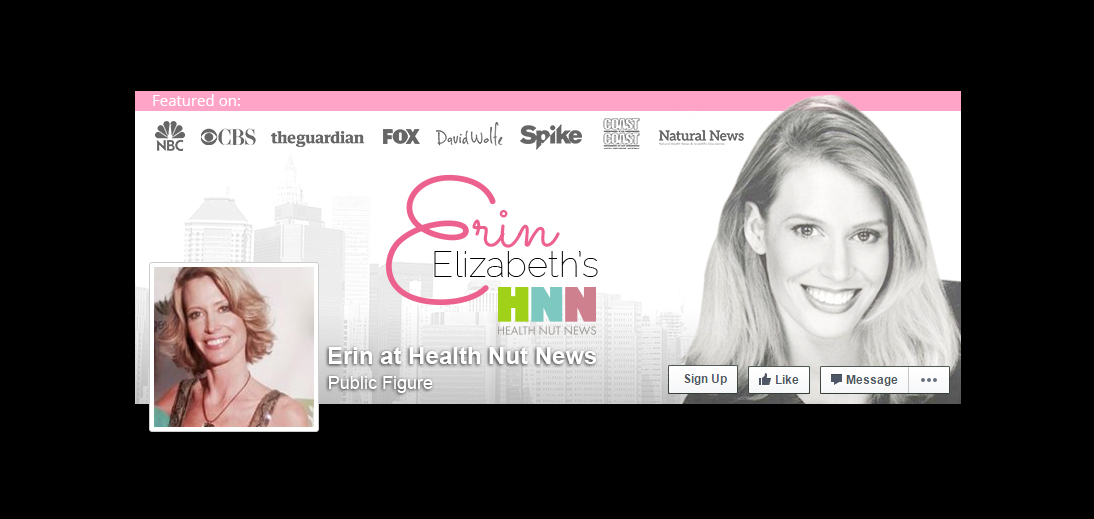 Facebook Cover Design
Another Facebook Cover Study
Another Facebook Cover Study
Optin Banner Design
More Initial Logo Studies
More Initial Logo Studies
Join Page Design
Meet e4. Who? What?
See what we do. Discover how we can help your business grow. Get to know us better.
Grow My Business
We can help you grow with the right online systems. Guaranteed. Why delay growth? Get in touch now.