Work Description
IndianaJane is an e-commerce brand specialising in fashion accessories from south-east Asia.
We created logos and setup a complete multi-currency e-commerce system with many custom features, including an in-house affiliate program.
Client Details
Client IndianaJane
Date 2018
Skills Branding, Web Design, logo design, web development, programming, web support




Logo Design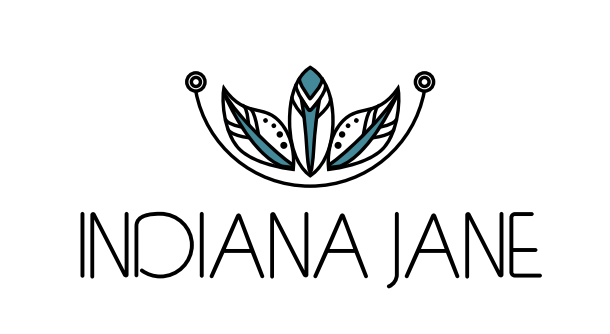 Logo Design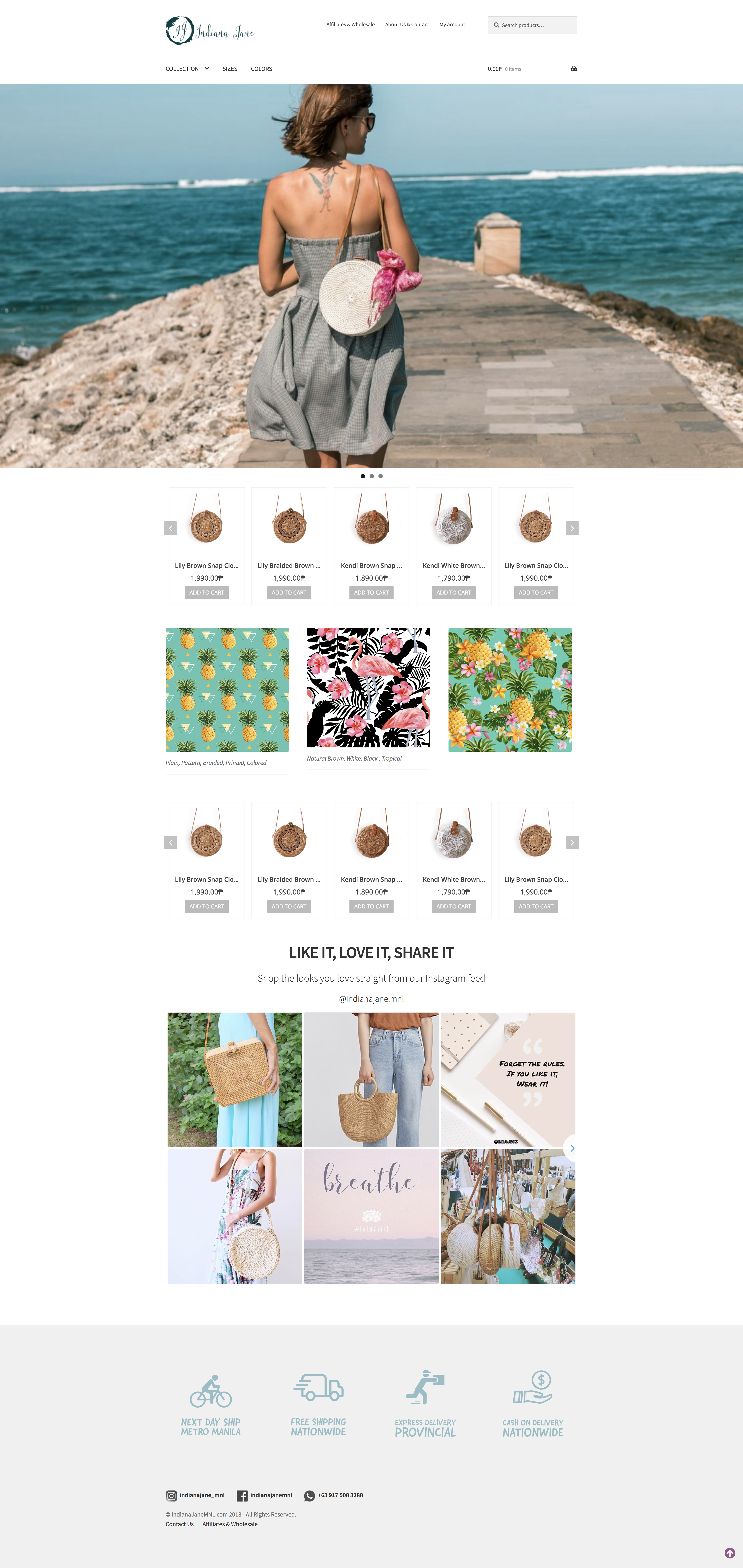 Meet e4. Who? What?
See what we do. Discover how we can help your business grow. Get to know us better.
Grow My Business
We can help you grow with the right online systems. Guaranteed. Why delay growth? Get in touch now.