Work Description
Amansec is a commercial hauling company in the Philippines. They hired us to create them a logo and a website design, both of which you can find samples in the sample visuals section below.

Client Details
Client Amansec Enterprise Corp.
Date 2017
Skills Branding, Web Design, logo design,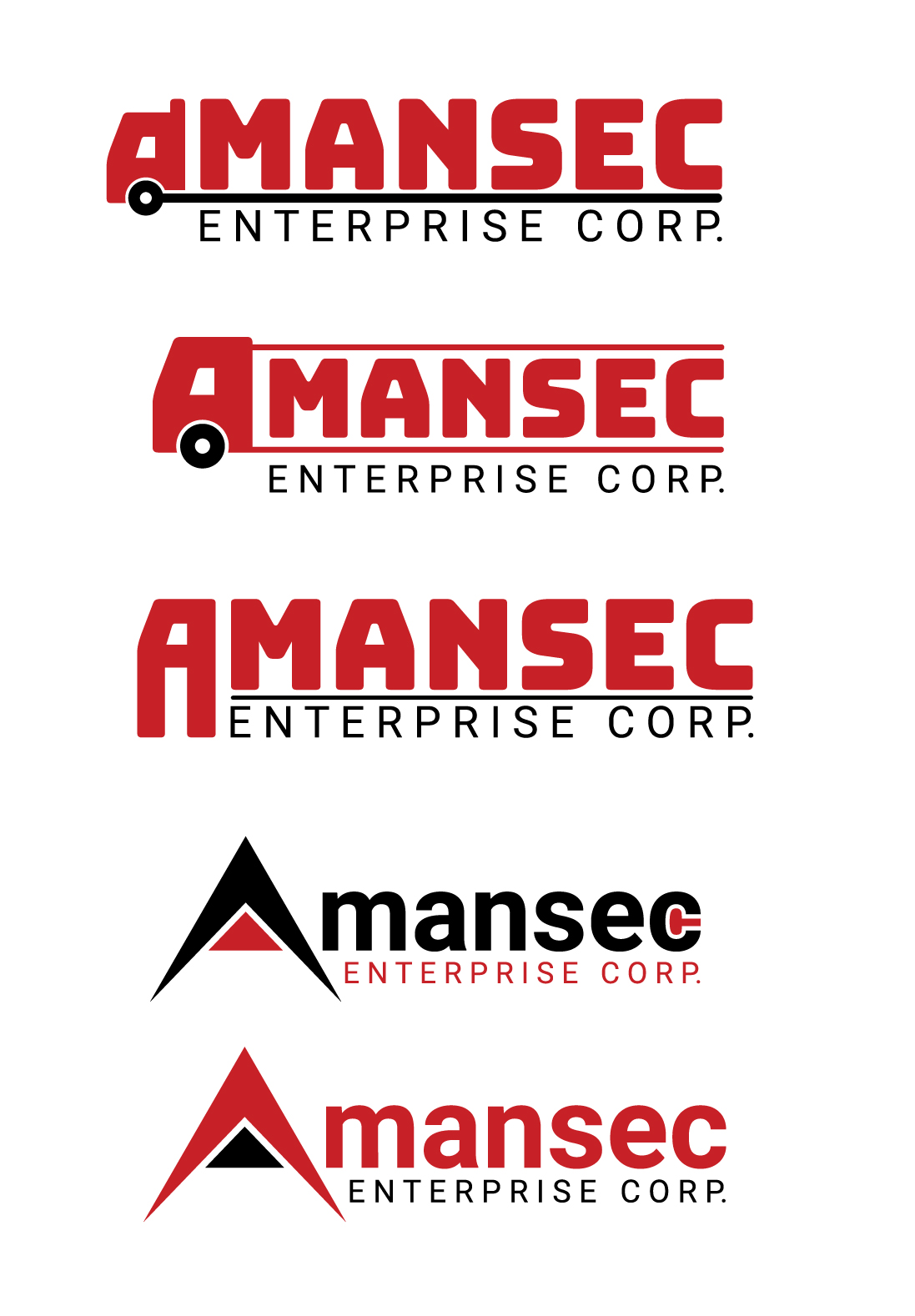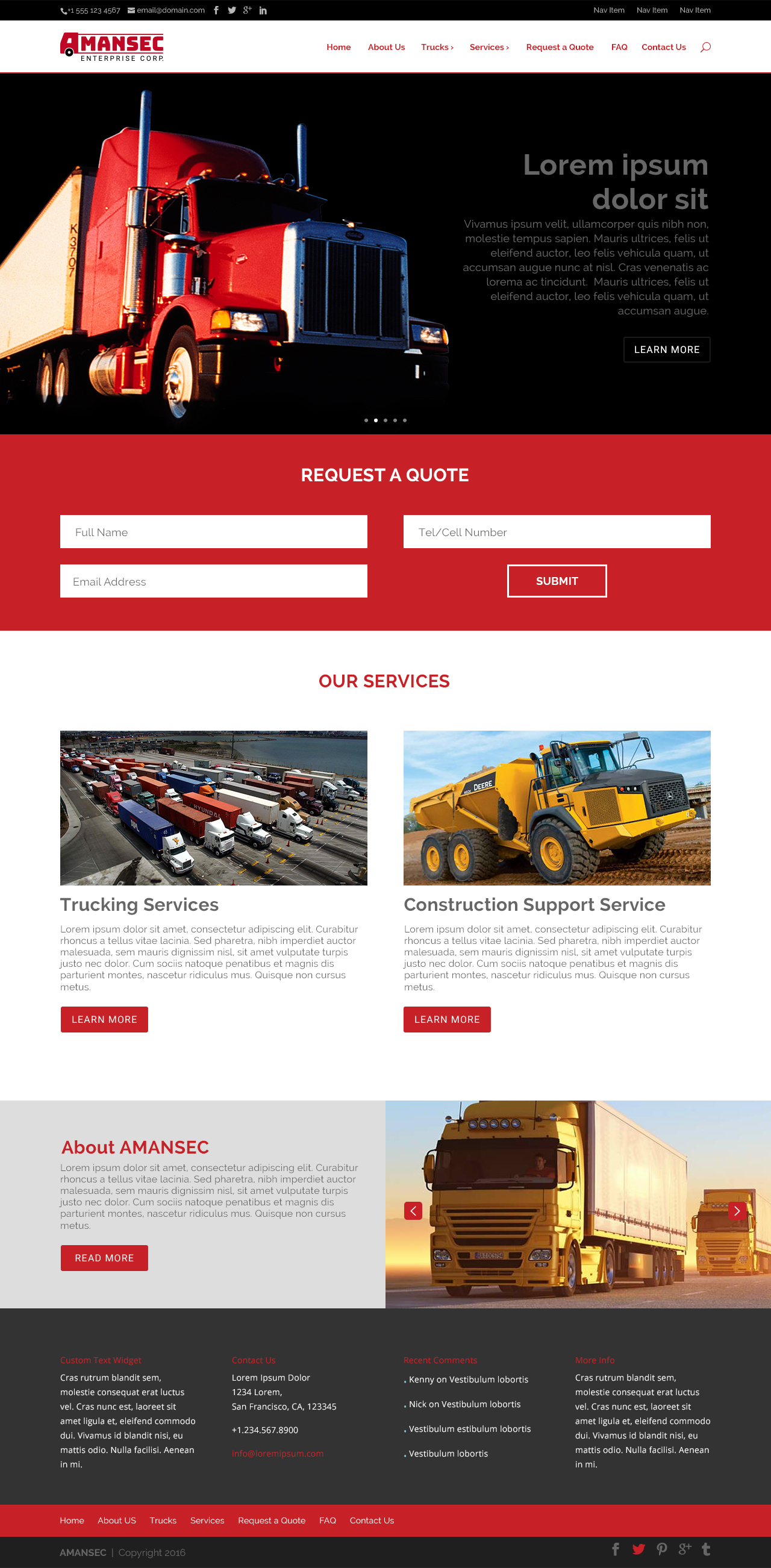 Meet e4. Who? What?
See what we do. Discover how we can help your business grow. Get to know us better.
Grow My Business
We can help you grow with the right online systems. Guaranteed. Why delay growth? Get in touch now.